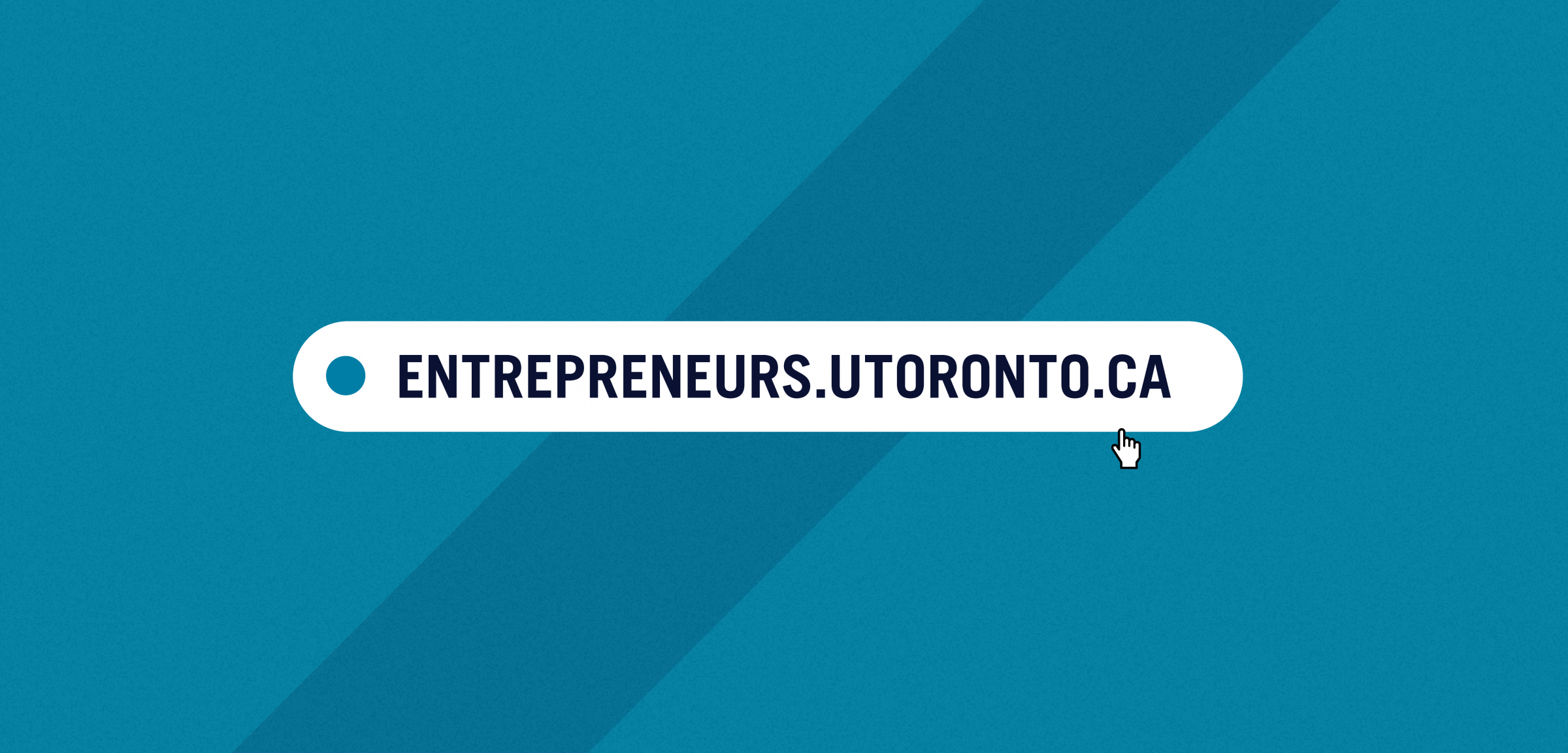 University of Toronto Entrepreneurship
University of Toronto
The University of Toronto Entrepreneurship (UTE) is a strategic initiative that accelerates research and innovation at the university by providing mentorship, expertise, resources, and strategic connections to young entrepreneurs. They reached out to Office/Bureau to design and build a website to showcase their significant impact while making their broad range of resources, network access and entrepreneurship activities easily accessible to their audience.
What made this project especially interesting was that it was designed to be the primary site within a multi-site network. This network consists of U of T campus-linked accelerators operating within the UTE ecosystem, such as University of Toronto Early-Stage Technology (UTEST) and Health Innovation Hub (H2i). Each of these sites would share a common theme, but have opportunities to customize the look and feel using a set of globally editable options. The goal of this project was to have each accelerator within UTE launch their own sites within the multi-site network. 
This process started out by engaging with dozens of UTE stakeholders and community members via video calls and emails. O/B was able to gain valuable insights about the desired outcome of the project, which created a strong foundation and understanding of the audience and goals. It also gave clarity as to how users would actually be interacting with the new multisite network. These stakeholder meetings led to sitemaps and user flows, which identified potential challenges and opportunities. The process ended with a project plan that incorporated insights, recommendations, technical and functional specifications, as well as content gathering and deployment strategy.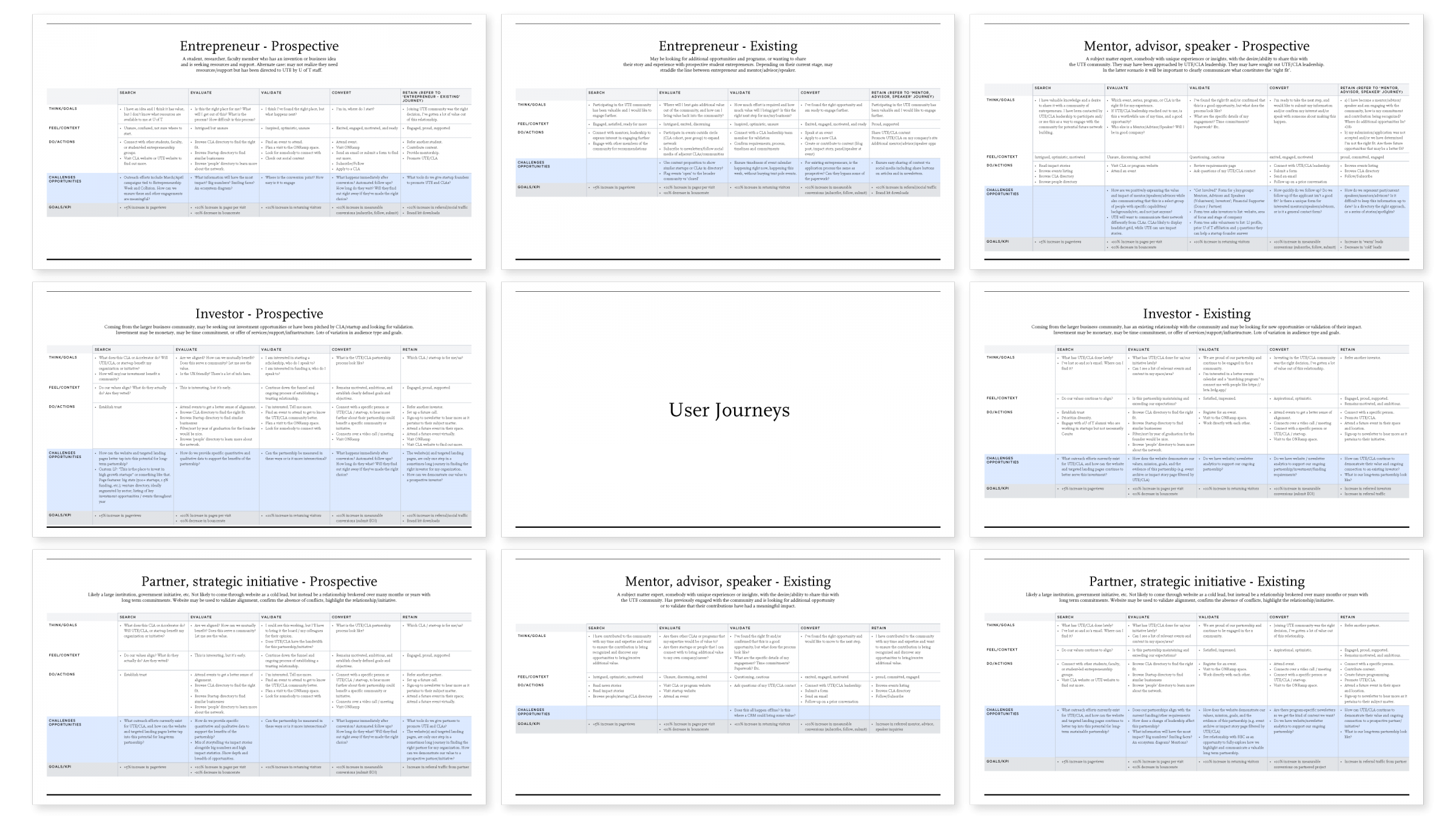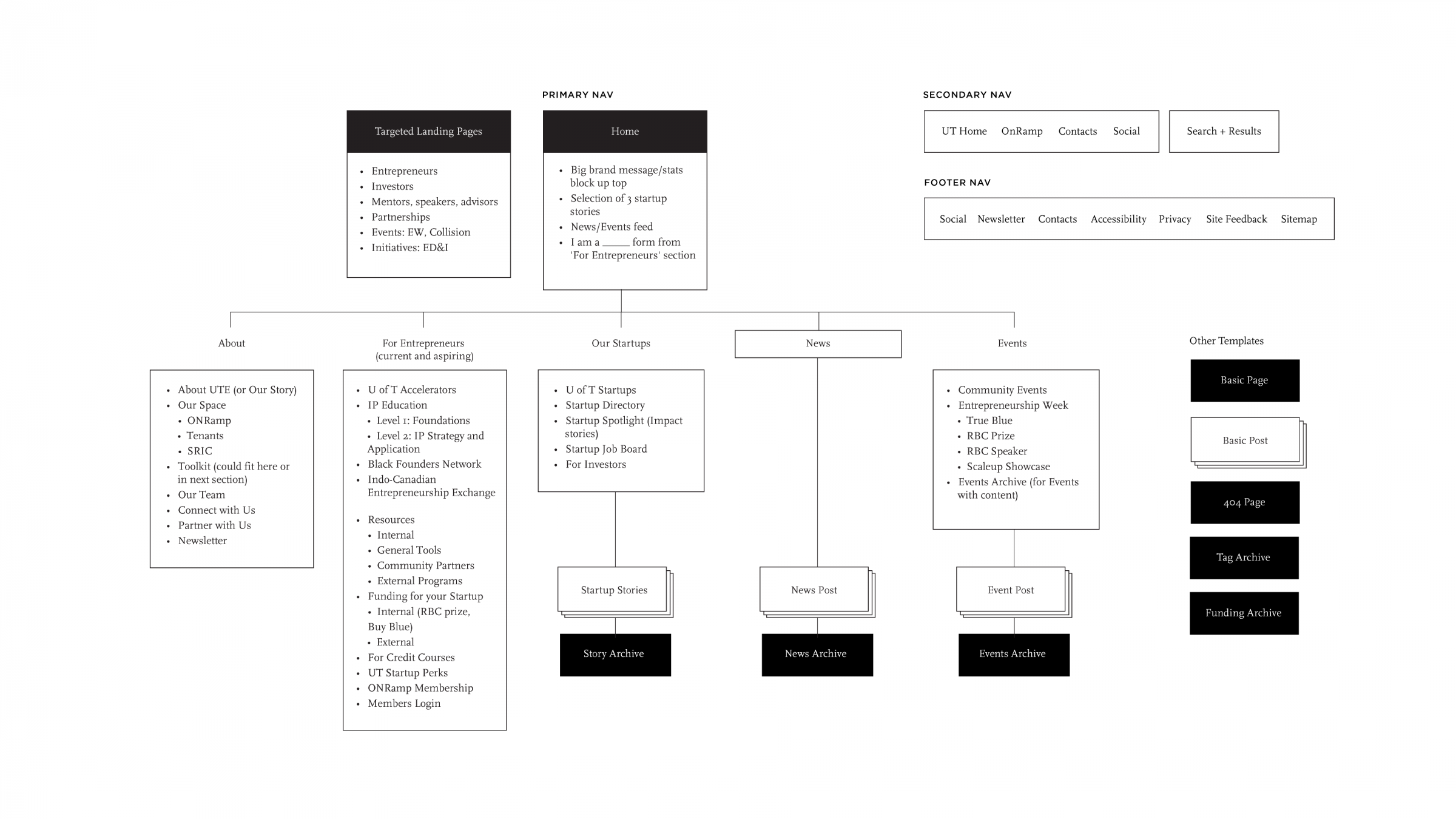 The design and development stages consisted of creating a component system that met the various needs of all the sites in the network. The results were a powerful and highly customizable library of blocks that could be mixed and matched to create any number of unique layouts. The various custom content types and taxonomies allowed for all sorts of exciting opportunities for linking related content together with minimal management required.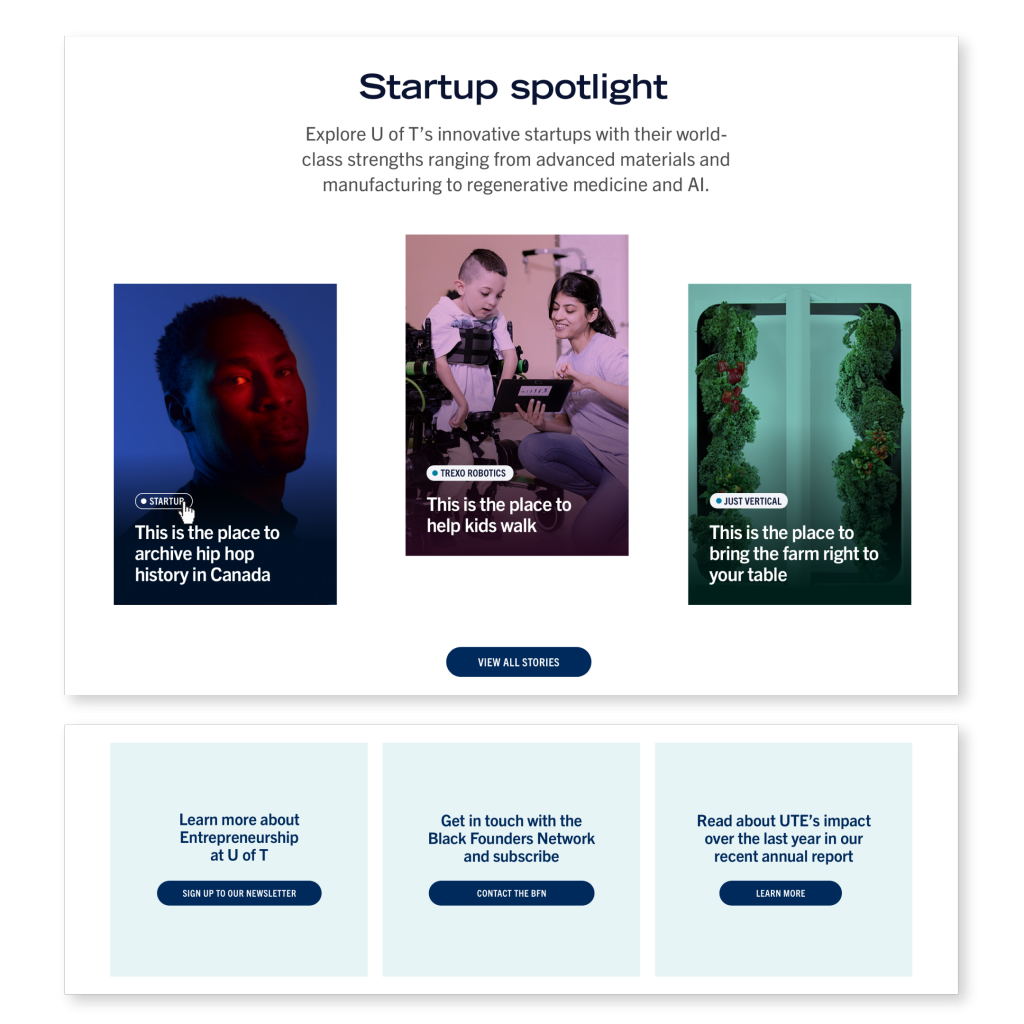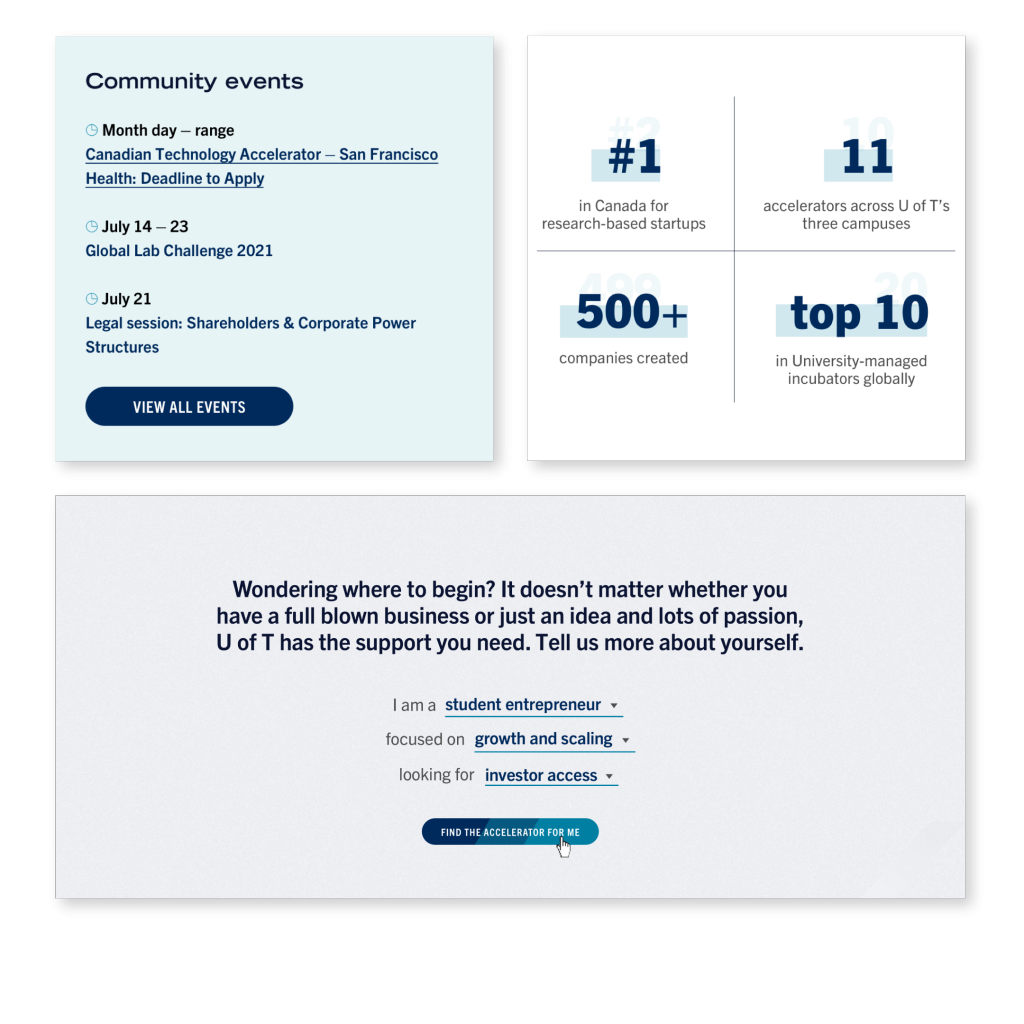 O/B was an excellent (& fun) partner to work with and felt like an extension of the UTE team.

Alyson Bruce
The UTE Multisite Network launched to such a positive response that it has already expanded to incorporate sites for new accelerators and additional programming. In the year since launch, Office/Bureau has worked closely with the UTE team to conceive, develop and deploy new templates and functionality as the network continues to grow along with UTE's impact. 
Explore the site