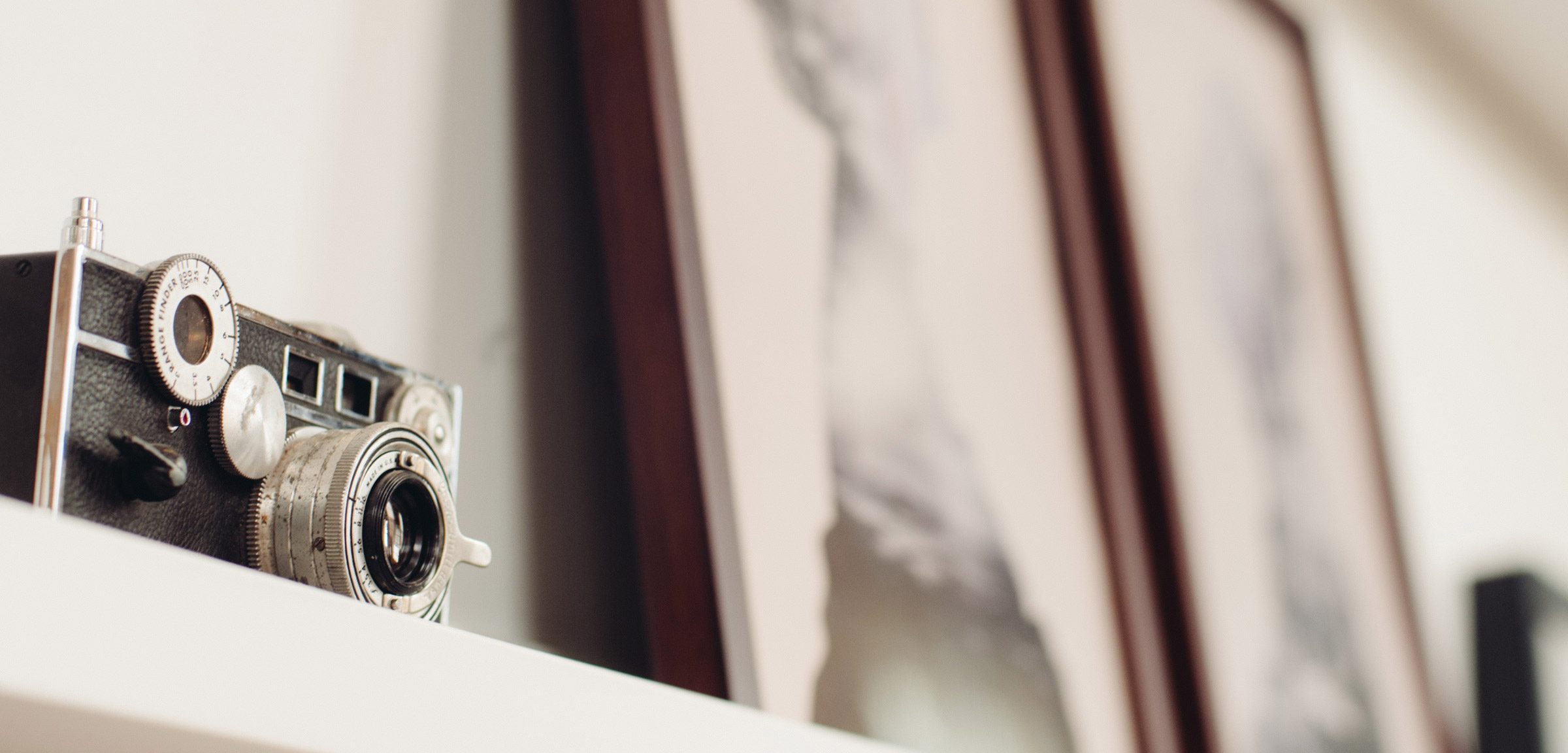 We're always on the lookout for fresh perspectives.
Office/Bureau is a creative-led agency, with a tightly integrated design and development process. When we're not focused on creating amazing work, we hold hack days, lunch and learns, beer cart Fridays, and other fun projects and experiments. If this sounds right for you, drop us a line!
Commitment to Diversity
Office/Bureau is an LGBTQ-owned business and we strive for diversity of backgrounds and perspectives amongst our team. We encourage individuals who identify as members of underrepresented communities to apply to open positions. We also actively seek out opportunities to share openings with a diverse range of audiences, and appreciate recommendations on how we can improve our outreach efforts.
Not seeing something for you?
We're always on the lookout for inspired individuals. So if you're not seeing an open position that matches your skills, get in touch and tell us why you think you'd be a good fit.
Reach Out