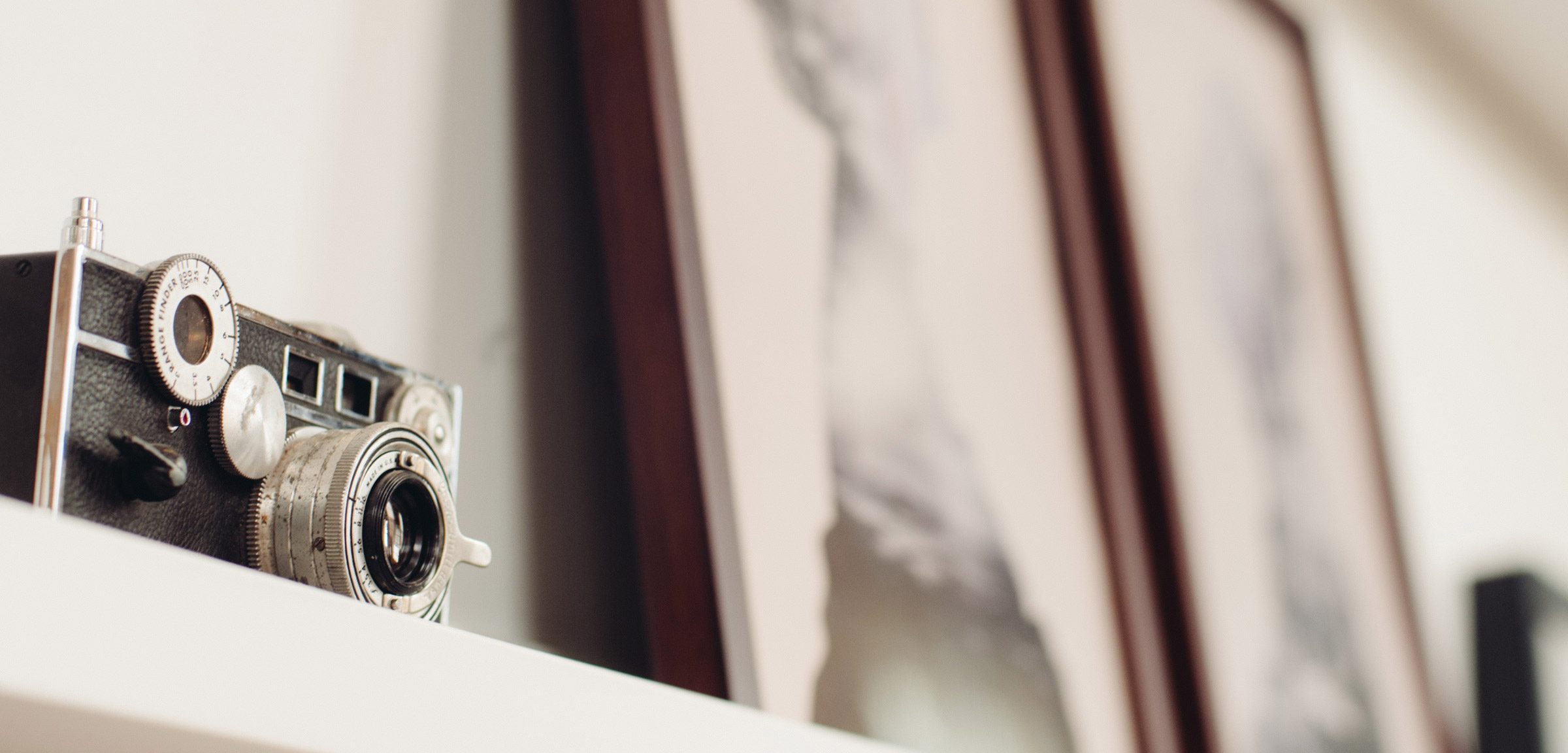 We're on the lookout for fresh perspectives.
Office/Bureau is a creative-led agency, with a tightly integrated design and development process. When we're not focused on creating amazing work, we hold hack days, lunch and learns, beer cart Fridays, and other fun projects and experiments. If this sounds right for you, drop us a line!
Senior Graphic Designer
Office/Bureau is looking for an inspired and inspiring Senior Graphic Designer to join our team and help us create beautiful, thoughtful work.
The designer we're looking for has:
a fresh, contemporary design aesthetic
passion for design and the ability to name at least 3 other designers whose work they admire
a team-player mindset, but also the confidence to defend or run with an idea on their own
the ability to work quickly without sacrificing consistency and details
at least one personal project on the go that they're passionate about
grace under pressure and a strong commitment to deadlines
a burning need to constantly improve their craft
In this position, you will work closely with a creative director to create a variety of concepts for both print and the web, and refine your own and others' design concepts based on client and internal feedback. You will participate in meetings, research and help strategize new projects, build mood boards, and create timelines. You'll coordinate print production, communicating with printers to request quotes, establishing specs, and prepare final artwork.
Minimum Skill Requirements
5+ years working experience
Proficiency in Creative Suite
A strong understanding of accessibility standards and current best practices
Compensation & Benefits
$50,000 – $60,000 dependant on skills and experience
Base 4 weeks paid vacation per year
Health benefits including a health spending account
A budget for education and skills development
Commitment to Diversity
Office/Bureau is an LGBTQ-owned business and we strive for diversity of backgrounds and perspectives amongst our team. We encourage individuals who identify as members of marginalized communities to apply to open positions. We also actively seek out opportunities to share openings with a diverse range of audiences, and appreciate recommendations on how we can improve our outreach efforts.
Not seeing something for you?
We're always on the lookout for inspired individuals. So if you're not seeing an open position that matches your skills, get in touch and tell us why you think you'd be a good fit.
Reach Out