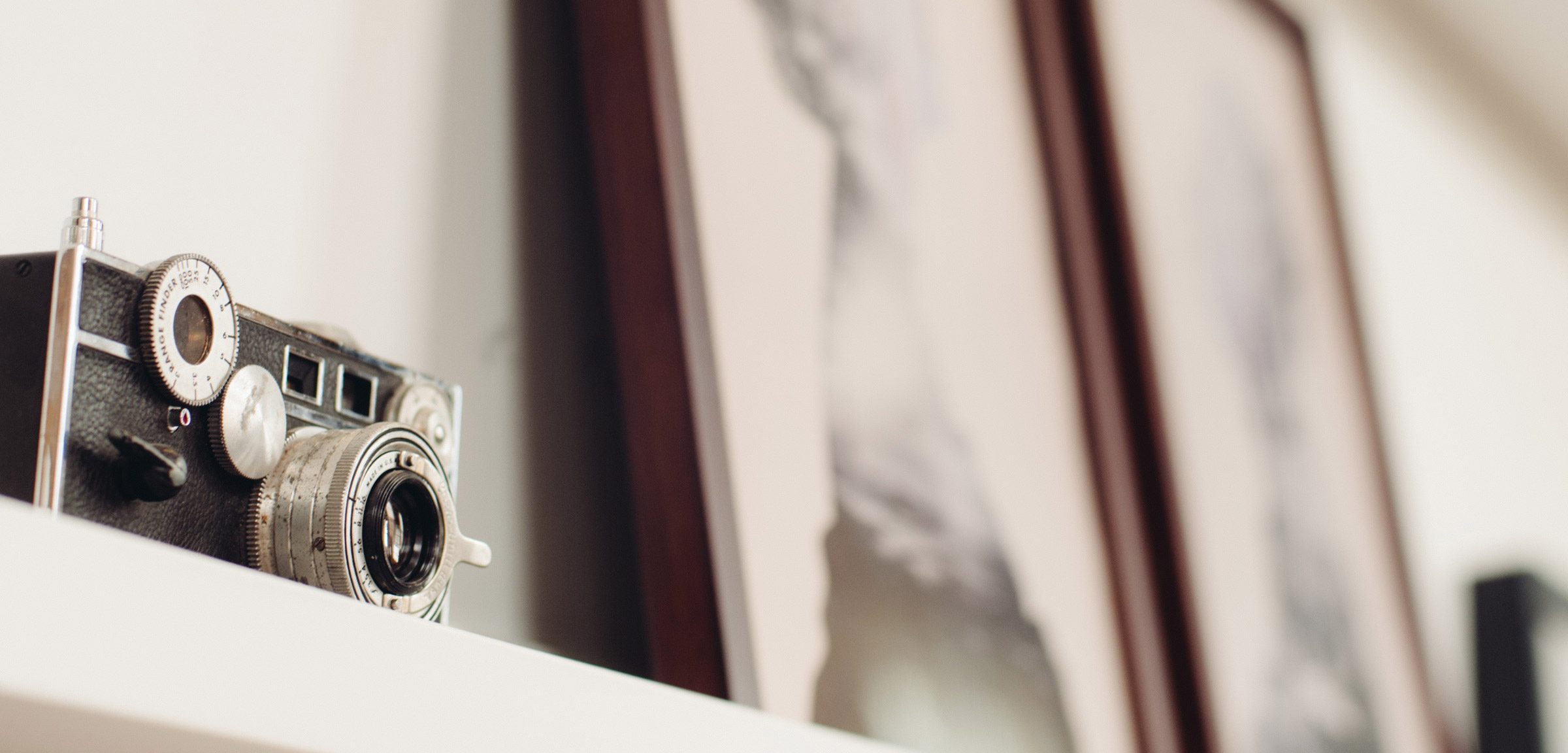 We're on the lookout for fresh perspectives.
Office/Bureau is a creative-led agency, with a tightly integrated design and development process. When we're not focused on creating amazing work, we hold hack days, lunch and learns, beer cart Fridays, and other fun projects and experiments. If this sounds right for you, drop us a line!
Junior Web Developer
Office/Bureau is looking for a Junior Web Developer with strong WordPress skills to join our team and help us create engaging, thoughtful work for our clients.
We're a small studio working on big projects with a tightly integrated design and development process. You will be a valued participant in the entire process: sharing knowledge in creative meetings, collaborating with designers to guide the ideal user experience, and ensuring the final product meets our high standards.
The ideal candidate has:
a passion for finding elegant solutions to complex problems
a team-player mindset, with the confidence to defend or run with an idea on your own
at least one personal project on the go that you're passionate about
grace under pressure and a strong commitment to deadlines
the gumption to figure out a problem yourself, and the desire to share your discoveries when you do
the ability to work quickly without sacrificing consistency and details
a burning need to constantly improve your craft
Minimum Skill Requirements
Proficient in HTML, CSS, and vanilla JavaScript
Competency in Javascript frameworks such as Vue and React
Experience with WordPress, including building themes from scratch
Proficiency in Creative Suite and Sketch
A strong understanding of web standards and current best practices
Ability to troubleshoot browser and device compatibility issues
Familiarity with current and emerging frameworks and technologies
Compensation & Benefits
$45,000 – $65,000 dependant on skills and experience
Performance-based bonuses
4 weeks paid vacation per year
Health benefits
Professional development budget for ongoing education
—
Office/Bureau is a design and development studio in downtown Toronto. We work with a range of clients large and small in a number of different industries, and collaborate with some of the top creative agencies in North America. Our team is small, but our projects aren't, so we're looking for someone who can learn and grow along with us.
How to Apply
Please email your resume along with links to your work to [email protected]
Commitment to Diversity
Office/Bureau is an LGBTQ-owned business and we strive for diversity of backgrounds and perspectives amongst our team. We encourage individuals who identify as members of underrepresented communities to apply to open positions. We also actively seek out opportunities to share openings with a diverse range of audiences, and appreciate recommendations on how we can improve our outreach efforts.
Not seeing something for you?
We're always on the lookout for inspired individuals. So if you're not seeing an open position that matches your skills, get in touch and tell us why you think you'd be a good fit.
Reach Out