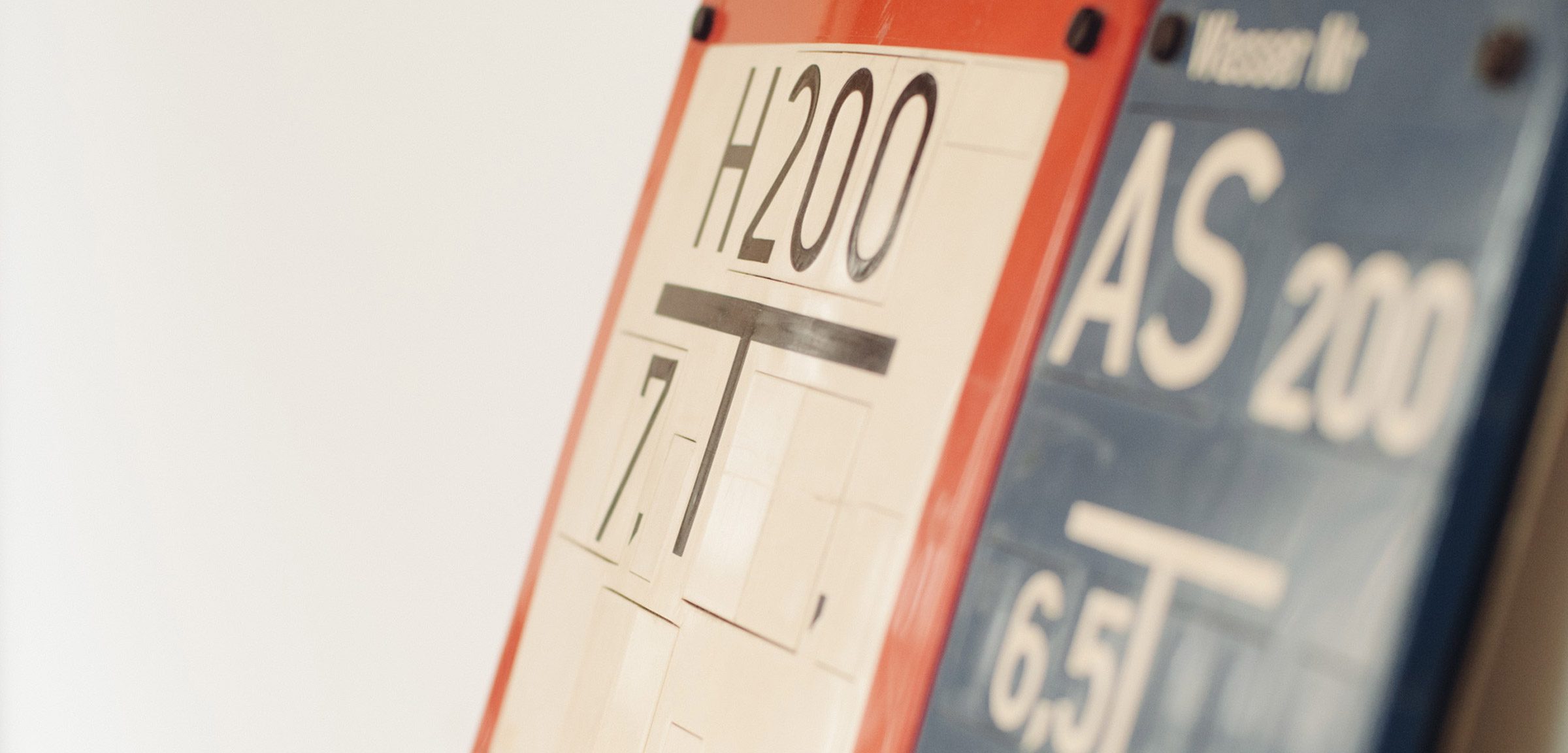 John Ryan
Partner
John has been working on brand, design, and interactive projects large and small for more than fifteen years. Much of that work has been focused on celebrating Canada's rich design history, rugged natural beauty, and our diverse identity as a nation. John's work has been featured in Azure, the National Post, The New York Times, and at the Royal Ontario Museum; and has been recognized by The Advertising & Design Club of Canada, as well as Applied Arts Magazine. John spends his off time in a hammock by the water somewhere in Algonquin.
Jacob Sharrard
Partner
Jacob has over fifteen years of experience crafting brand identities, marketing programs, event visuals, and advertising campaigns for a diverse range of clients including Google, Microsoft, Royal LePage, and Forests Ontario. His passion for helping brands tell their story through clear, effective communications and unforgettable creative drives every project he touches. When not in the city, he can often be found hiking or paddling through Ontario's parks.
Perla Salem
Designer
Perla has the creativity of a designer and the analytical mind of a strategist. With a diploma in Graphic Design from College Ahuntsic, and a BDes from OCADU, she knows how to align the goals of the client with the needs of the end user. Fluent in 3 languages, she provides a fresh perspective for a global audience. Perla's other passions include running, climbing, and reading.
MK Reyes
Developer
M.K. expresses her passion for web development by building creative and responsive online experiences. She has a background in Print Design from Ryerson, and has training in Front-End Web Development from HackerYou. Outside the office, she can be found volunteering her time helping others learn front-end development skills, catching Pokémon or leaving her mark on internet, one konami code at a time.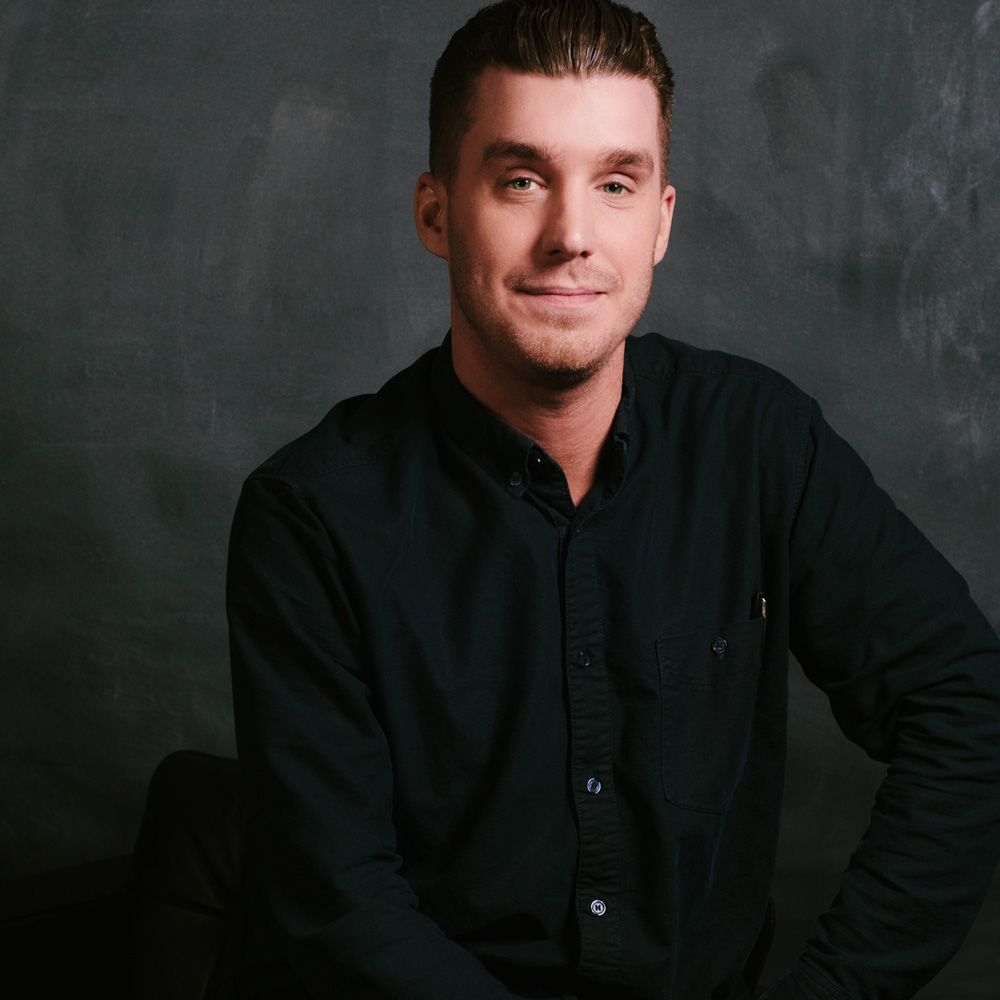 Chris Lange
Designer
With a background in editorial, identity, interactive and illustration, Chris's design process focuses on research, honesty and unity. He has worked with The Alpine Review, Strathroy Museum, and the Art Gallery of Ontario. When he's not creating visuals, you're likely to find him soaking up inspiration in a museum or art gallery.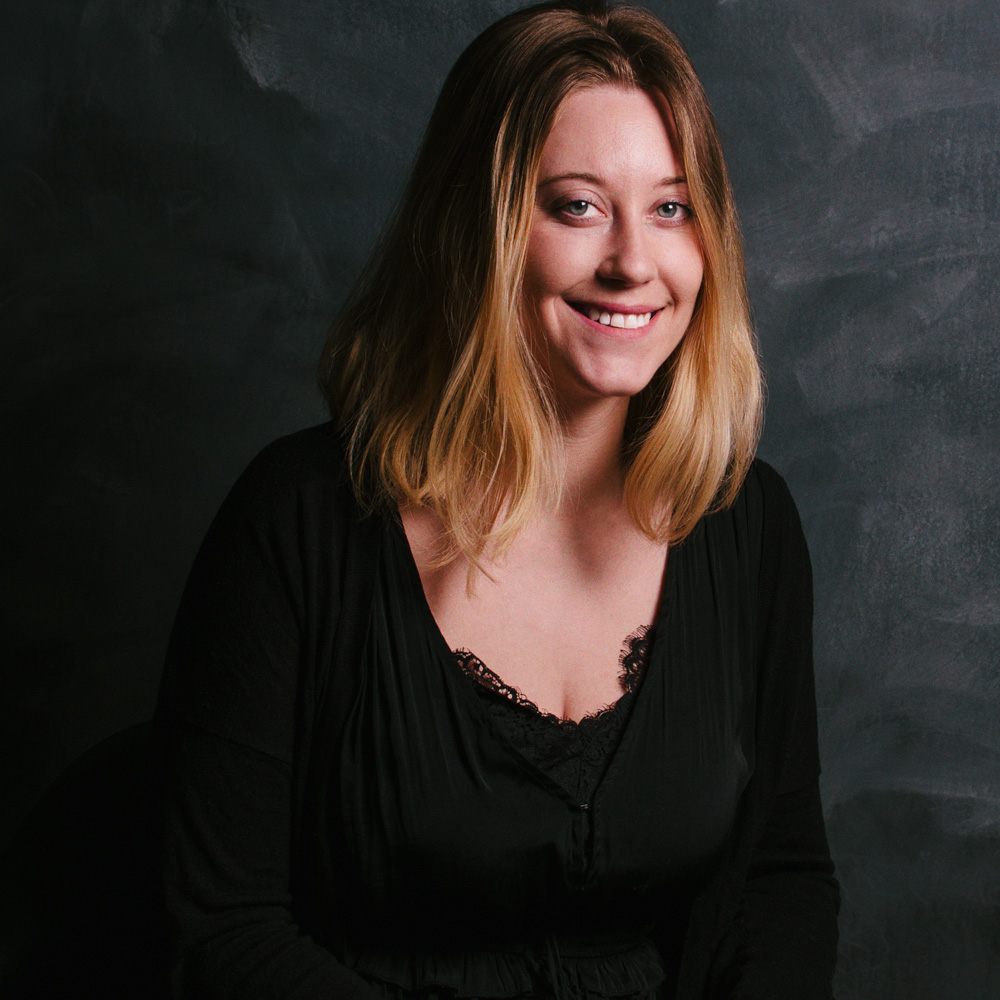 Lizzie Painter
Developer
Hailing from the UK, Lizzie spent many years immersed in the worlds of academia and academic publishing. This helped her to develop a keen eye for detail, and a passion for simple, accessible communication. When she's not coding, she's usually fooding—cooking, eating, and spending an unhealthy amount of time reading recipes on Pinterest.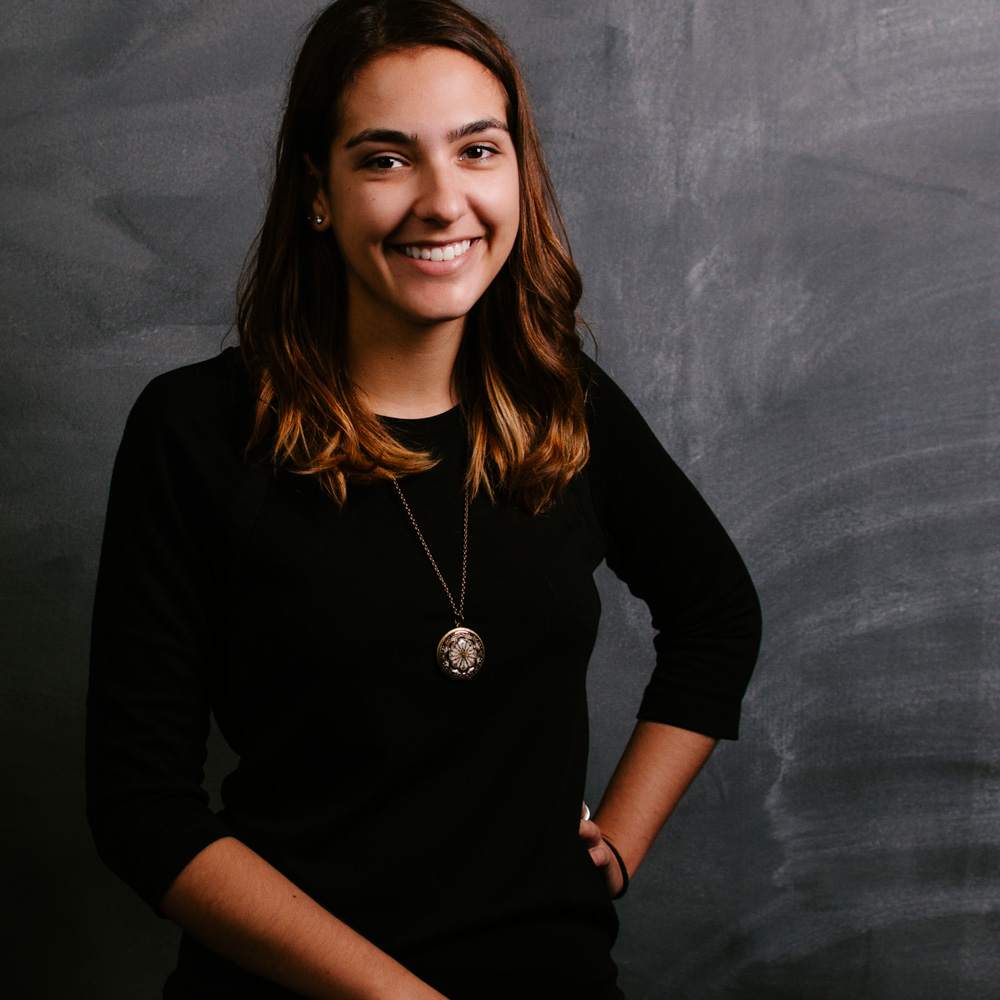 Janine Thomas
Designer
A recent graduate of York University and Sheridan College, Janine is a creative problem solver. Famous for designing a Toronto-themed condom, Janine loves to incorporate humour and a sense of life into her projects. When she is not designing, you will find her keeping up with the Kardashians or dressing up her dogs.
Christopher Mundle
UX Designer & Developer
Christopher attended Durham College, where he specialized in web design and development. Working with clients like BMO Financial Group and Geekbench has given him the ability to not only strategize and design great user experiences, but to build and test them as well. When he's not creating websites, you might find him watching a film at the TIFF Bell Lightbox, working out, or playing video games.