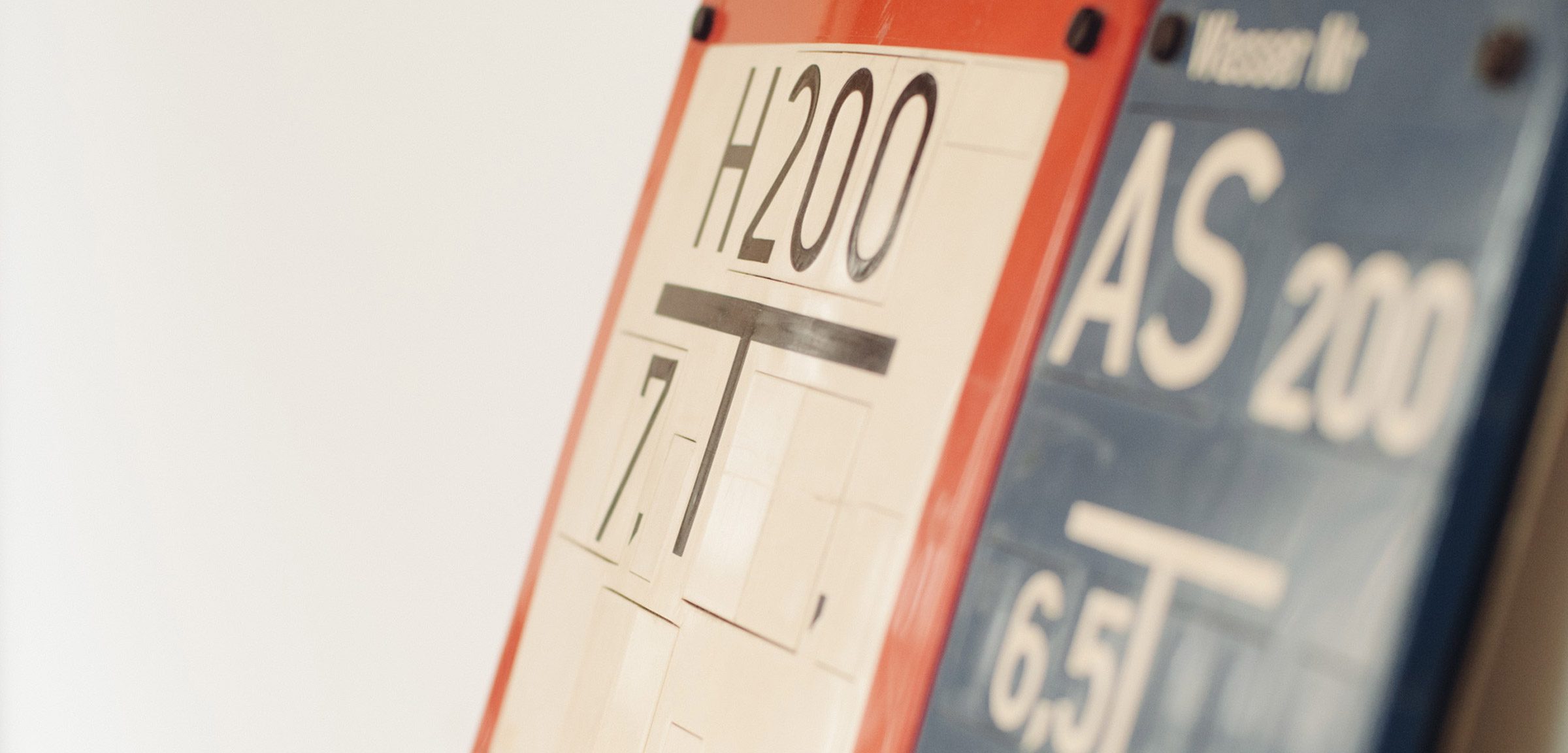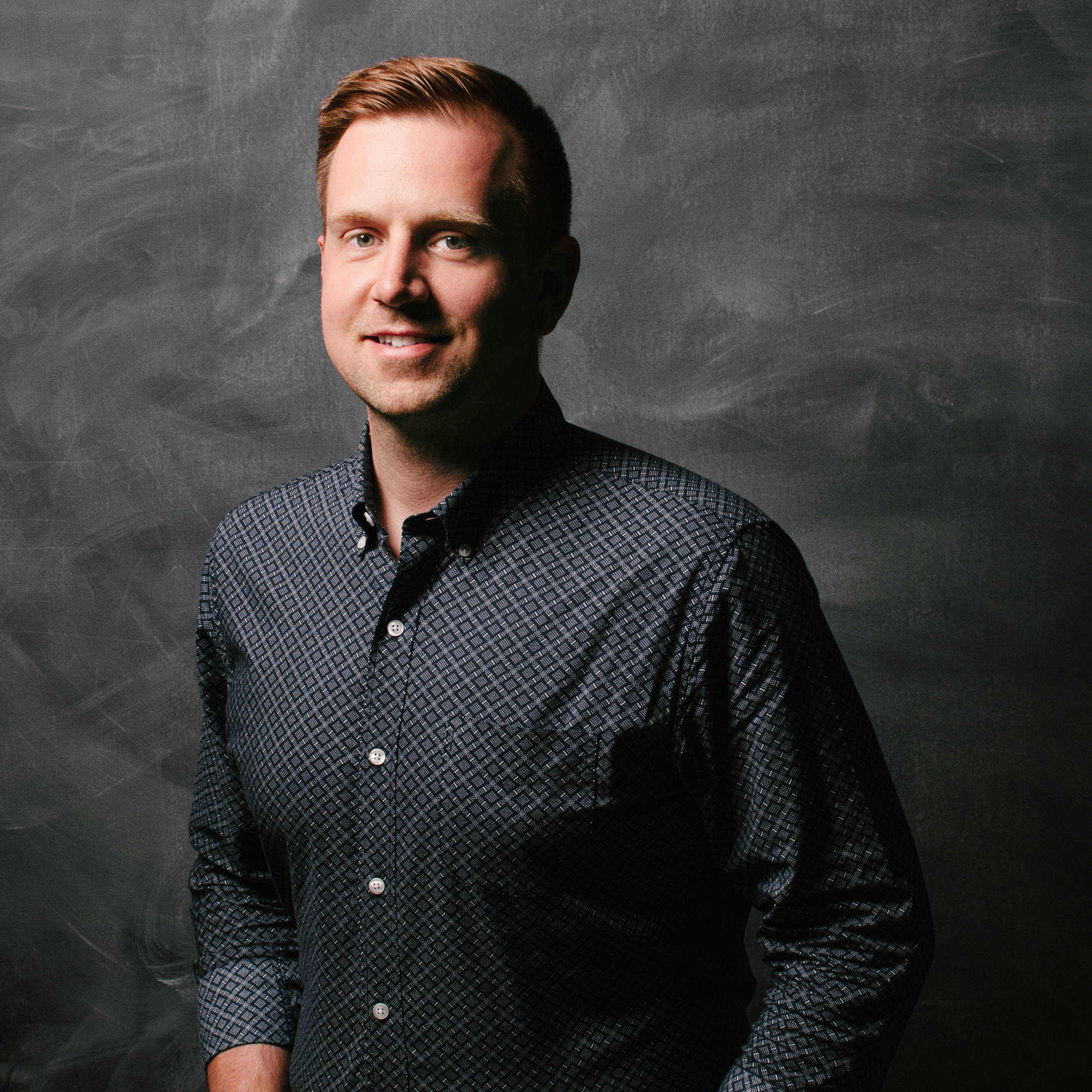 John Ryan
Partner
John has been working on brand, design, and interactive projects large and small for more than fifteen years. Much of that work has been focused on celebrating Canada's rich design history, rugged natural beauty, and our diverse identity as a nation. John's work has been featured in Azure, the National Post, The New York Times, and at the Royal Ontario Museum; and has been recognized by The Advertising & Design Club of Canada, as well as Applied Arts Magazine. John spends his off time in a hammock by the water somewhere in Algonquin.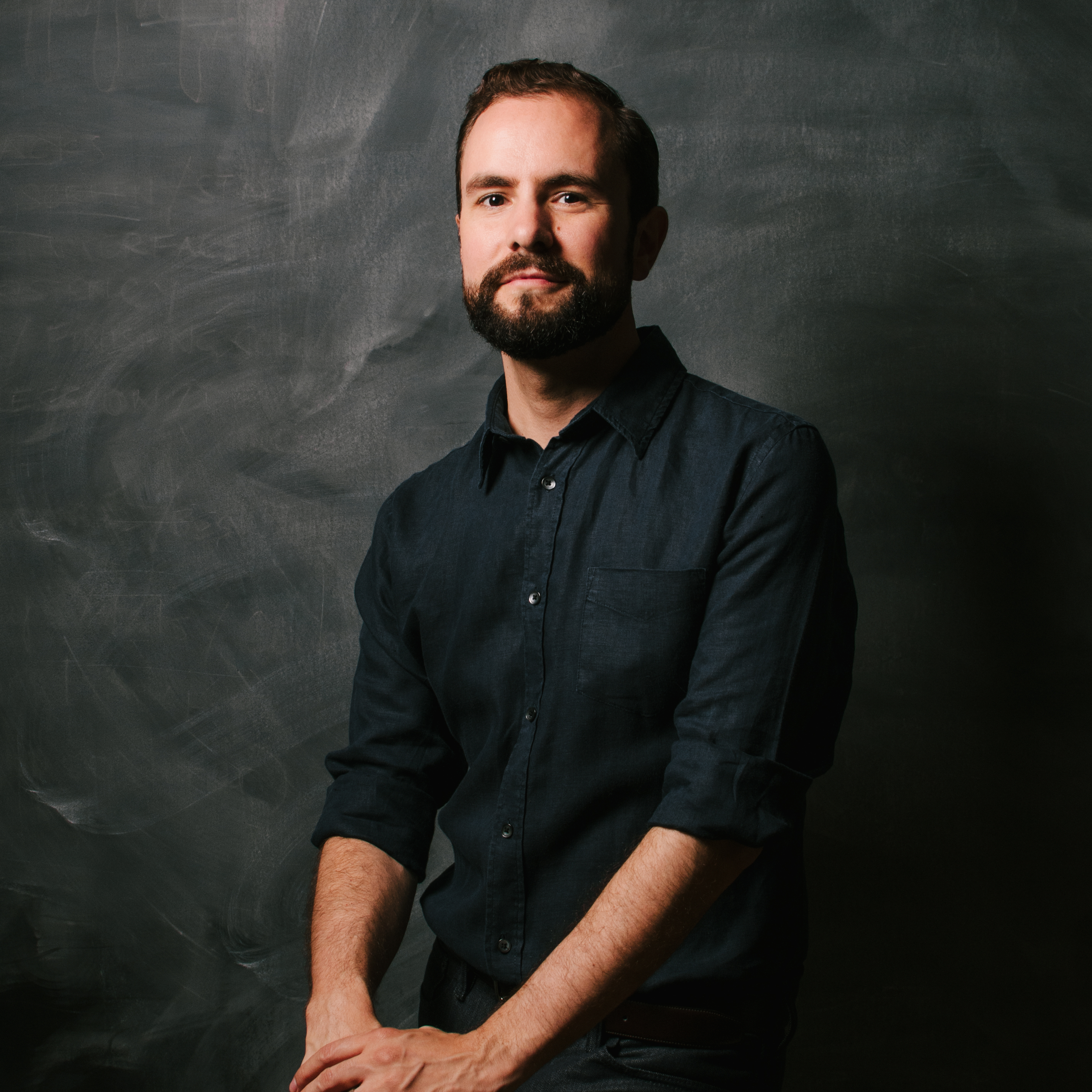 Jacob Sharrard
Partner
Jacob has over fifteen years of experience crafting brand identities, marketing programs, event visuals, and advertising campaigns for a diverse range of clients including Google, Microsoft, Royal LePage, and Forests Ontario. His passion for helping brands tell their story through clear, effective communications and unforgettable creative drives every project he touches. When not in the city, he can often be found hiking or paddling through Ontario's parks.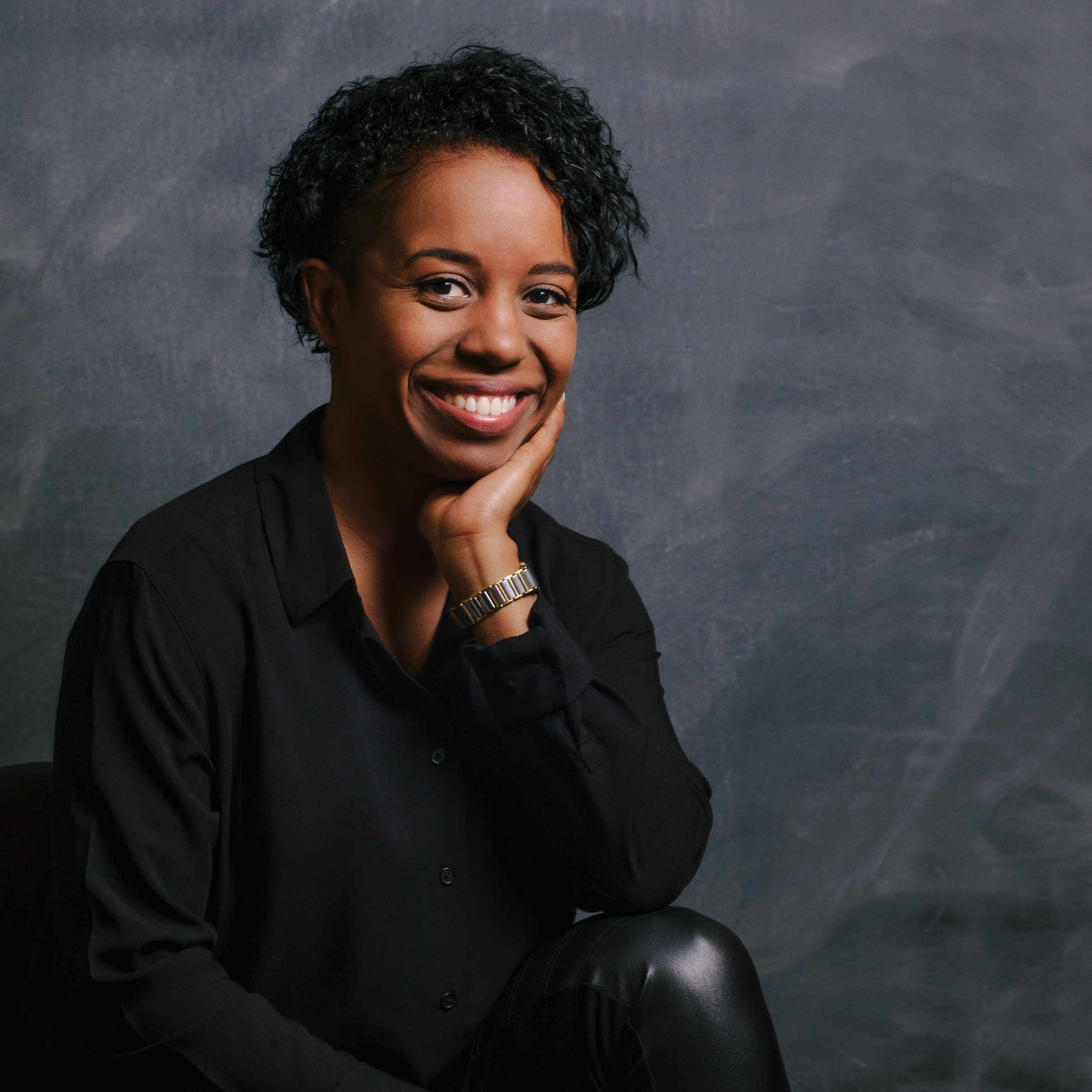 Krystal Campbell
Senior Project Manager
Krystal has over ten years of experience working in the design and advertising industry. She's worked on a diverse range of client projects in retail, automotive, government, banking, and non-profit. She has a passion for promoting strong collaboration with key stakeholders to ensure all work is completed on time and on budget. When not working, Krystal can be found at the movies, falling down a Pinterest rabbit hole, or dining out in downtown Toronto.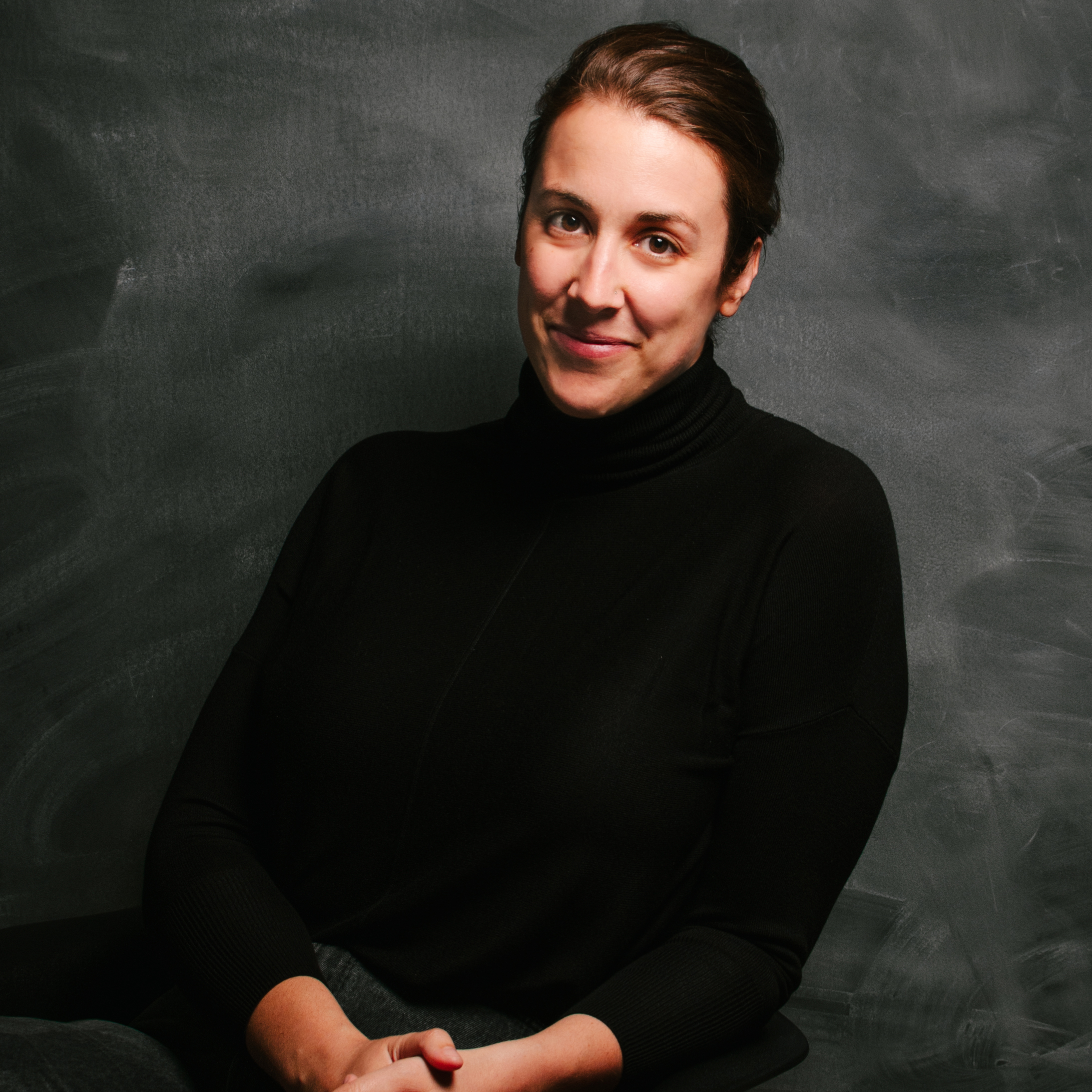 Lynn Gammie
Development Team Lead
Lynn is an experienced front-end developer who finds joy in working on projects that are both logical and beautiful. Before learning to code Lynn worked in book publishing, where she gained an appreciation for the power of good typography and design. In her free time she coaches synchronized swimming and is a competitive swimmer herself.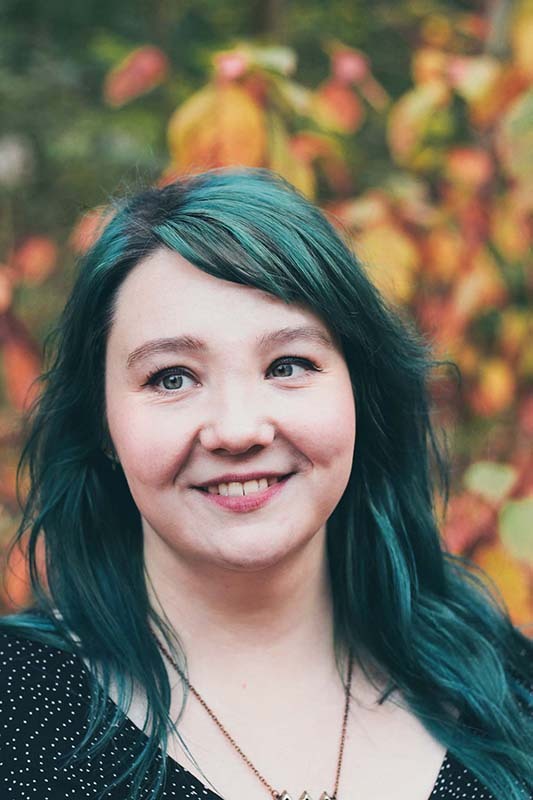 Margot Trudell
Senior Designer
Margot's love of design was founded when she was a teenager, when she stumbled upon tutorials for writing HTML & CSS. She quickly set about coding and designing websites, enjoying the process of solving problems and communicating visually, taking her analog artistic skills to the digital realm for the first time. She went on to study graphic design at OCAD, and has since held design and art director roles in a variety of fields including telecom, media, retail, advertising and PR. In her spare time, she organizes events and builds resources for the Toronto design community, giving talks, reviewing portfolios, and helping young designers learn about the industry.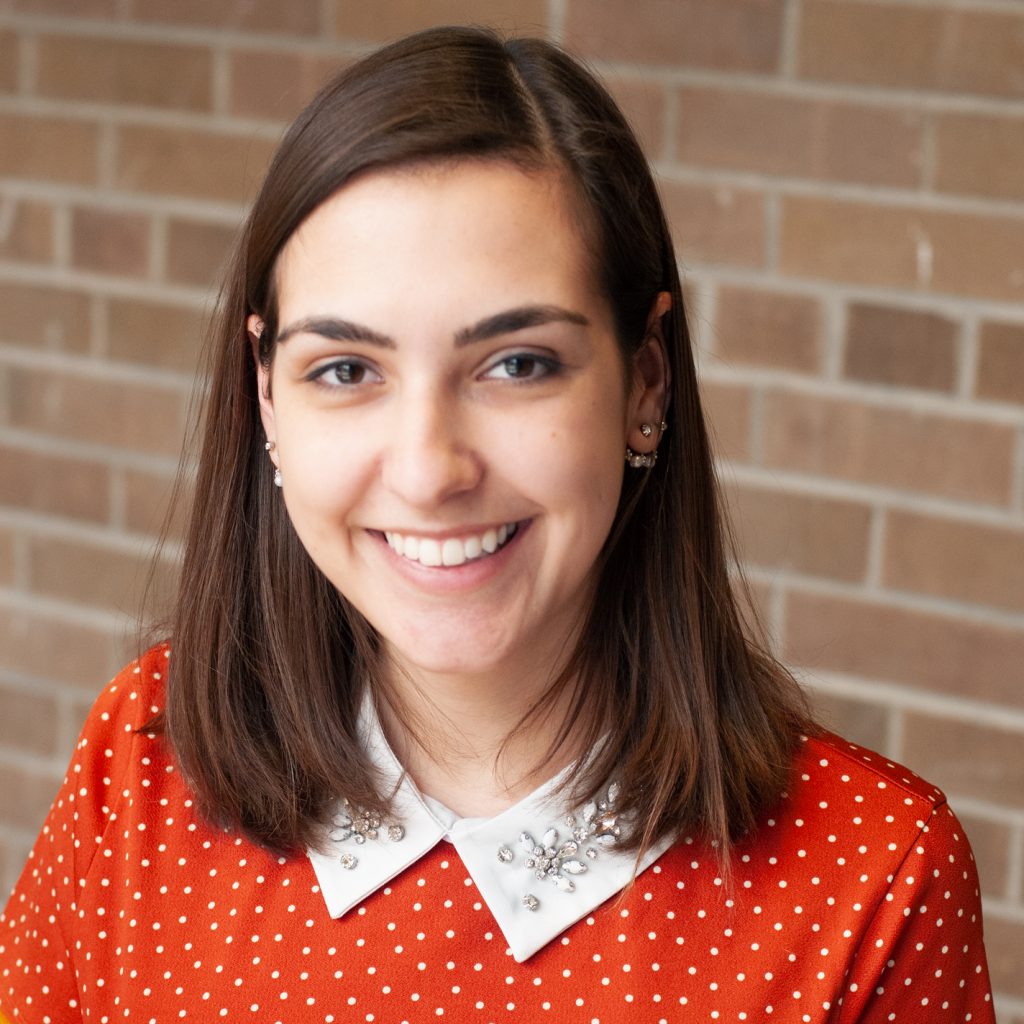 Janine Thomas
Designer
Janine is a creative problem solver who specializes in motion graphics. Famous for designing a Toronto-themed condom, Janine loves to incorporate humour, honesty, and a sense of life into her projects. When she's not designing, you'll find her selling irreverent Christmas ornaments or dressing up her dogs.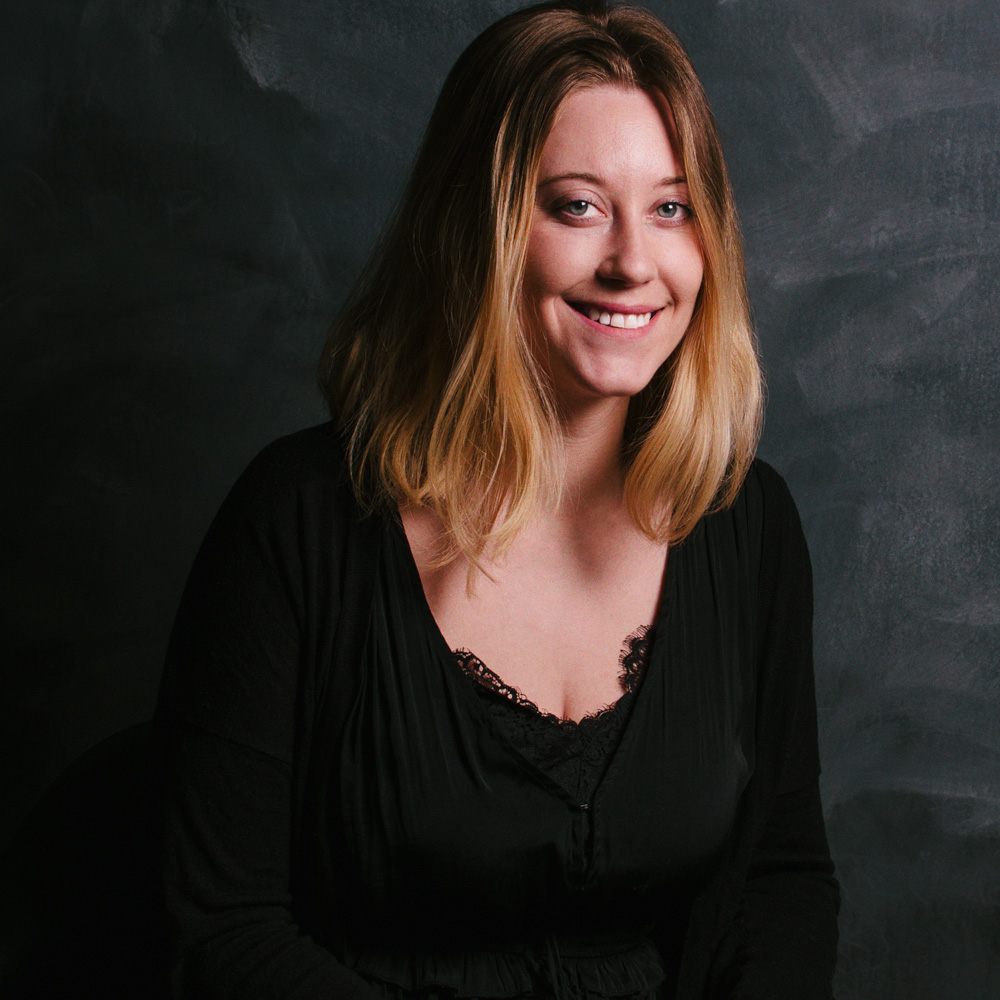 Lizzie Painter
Developer
Hailing from the UK, Lizzie spent many years immersed in the worlds of academia and academic publishing. This helped her to develop a keen eye for detail, and a passion for simple, accessible communication. When she's not coding, she's usually fooding—cooking, eating, and spending an unhealthy amount of time reading recipes on Pinterest.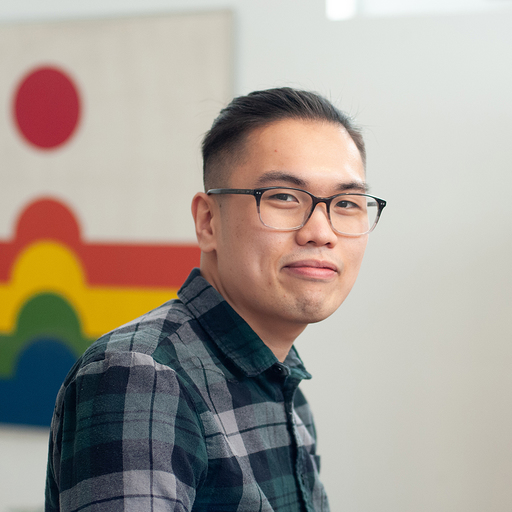 Russell Bentulan
Developer
Russell is a front end developer with a unique background in digital media art. He focuses on design and user experiences in order to solve problems, and blends creativity with an analytical mindset to build interactive web applications.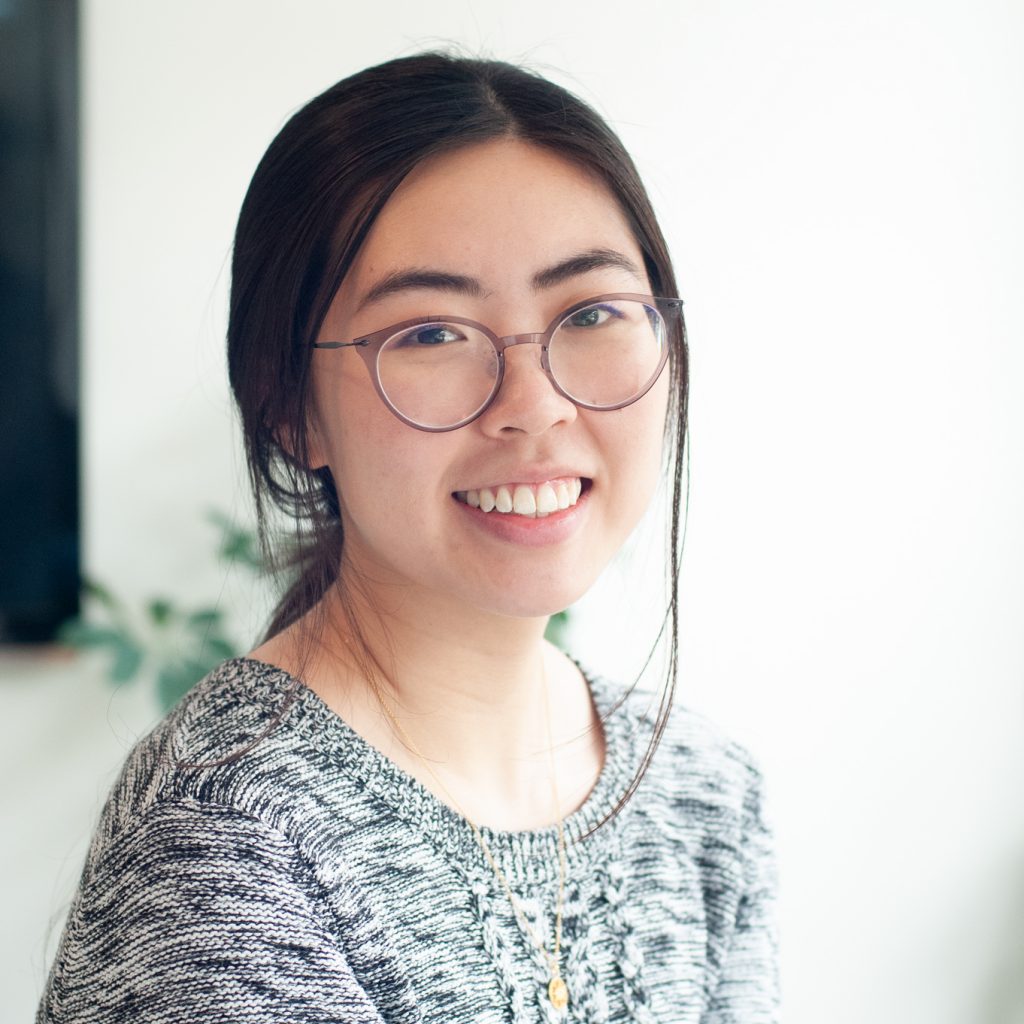 Deseree Lau
Designer
Originally an intern through the York/Sheridan Design program, Deseree became an official member of the team after graduating. Since then, she's proven she can take on anything – from custom embroidery patterns for socks to 25-foot wide murals. Her workspace is a veritable gallery of Post-It doodles, thanks to her growing passion for illustration.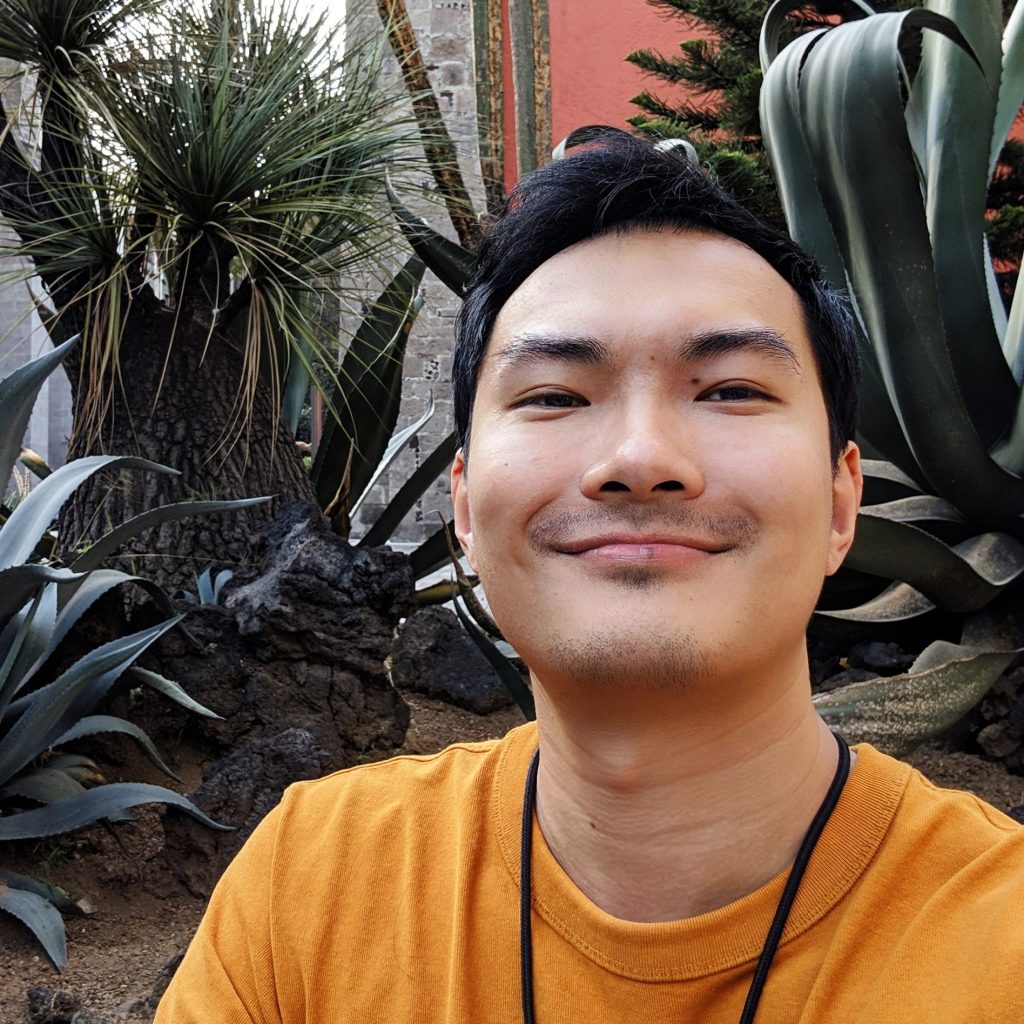 Allen Zhou
Designer
Originally from Tianjin, China, Allen's passion for art started from a young age. He pursued a fine arts degree before studying graphic design. This background has helped shape his meticulous approach to design. In his leisure time, you'll find him seeking out new perspectives in museums and art galleries, and travelling around the world.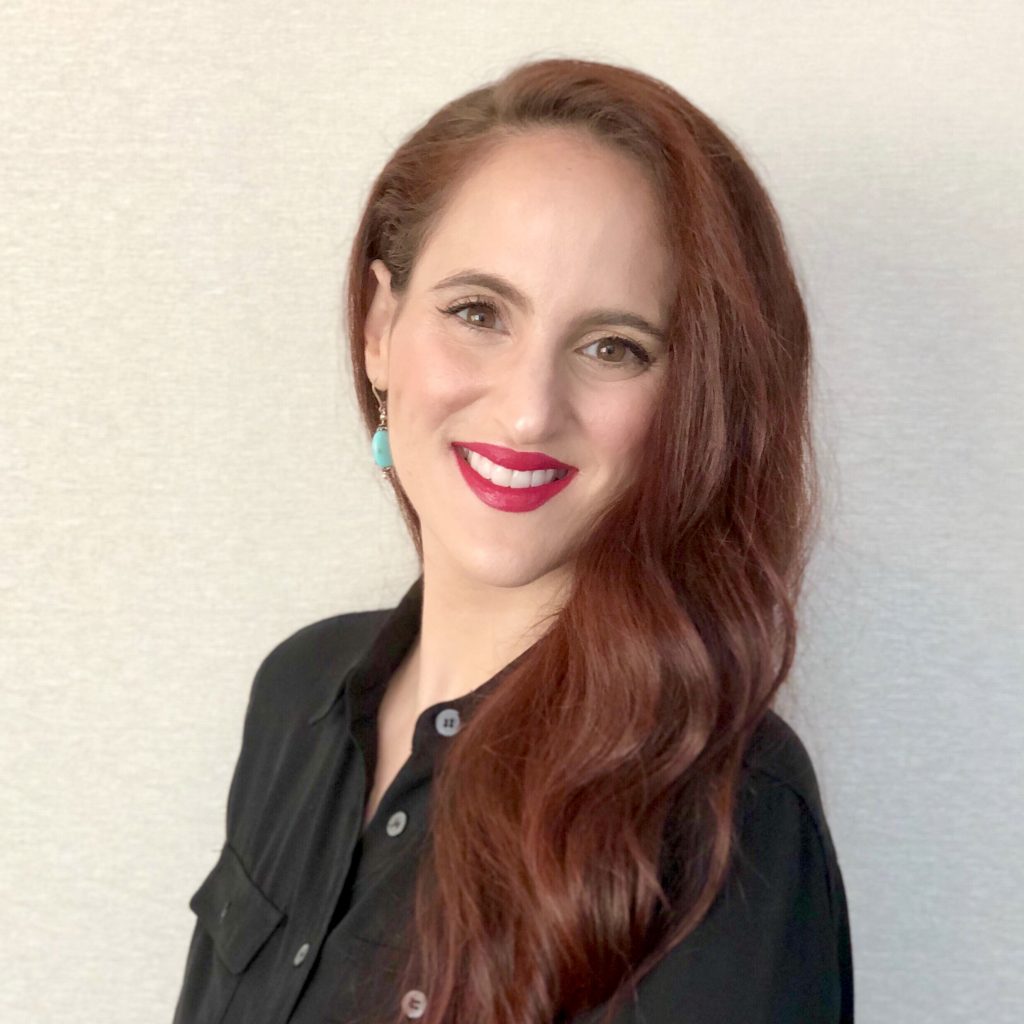 Nahya Raidy
Project Manager
Over the course of her career, Nahya's curiosity has led her to explore a wide range of industries, from marketing to events to travel & tourism. These experiences have helped her build a broad understanding of stakeholder and client needs and unfolded a passion for helping to create memorable and creative experiences. In her free time, you'll find Nahya testing new recipes, hiking in the Rouge Valley, chasing sunsets by the lake and documenting it all on her personal blog.