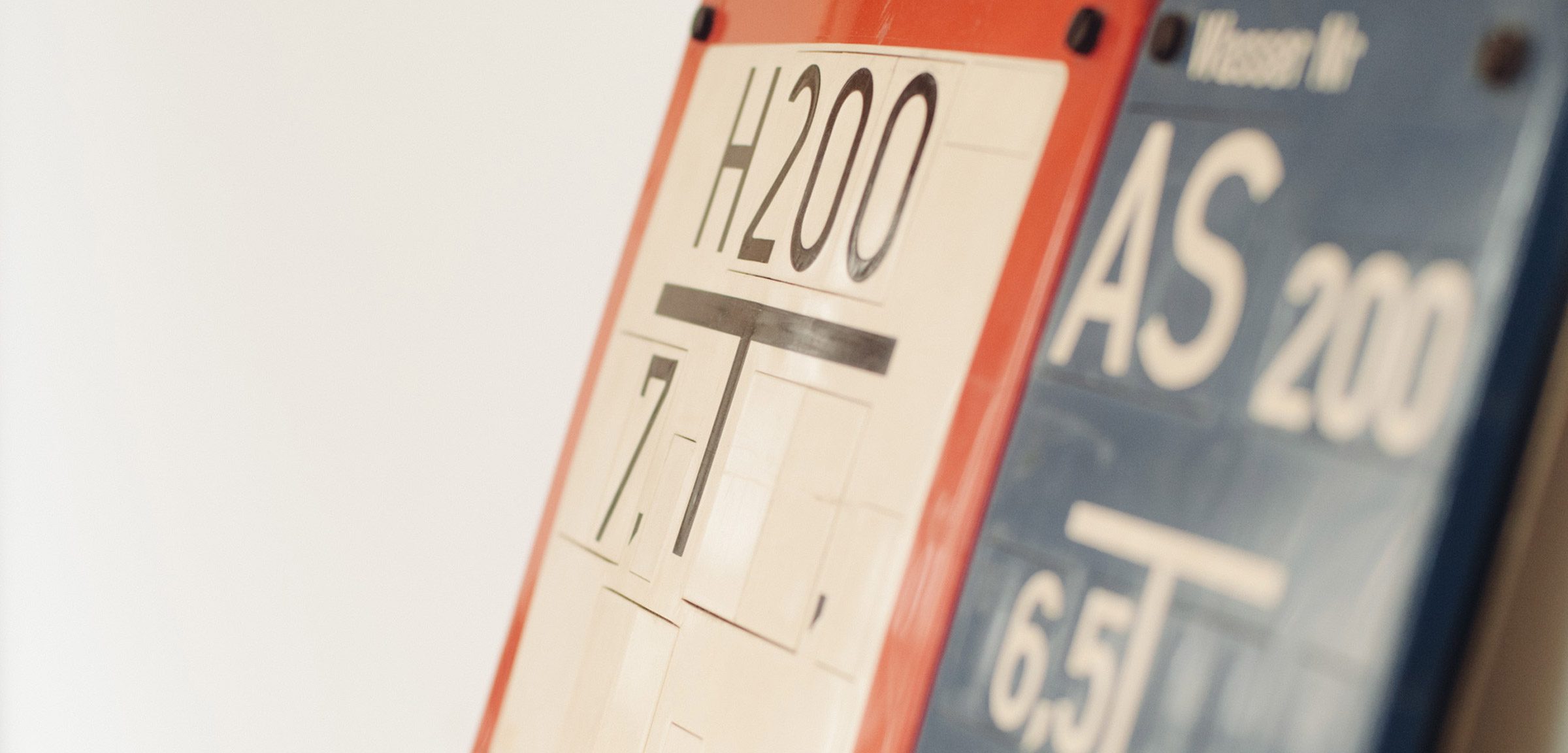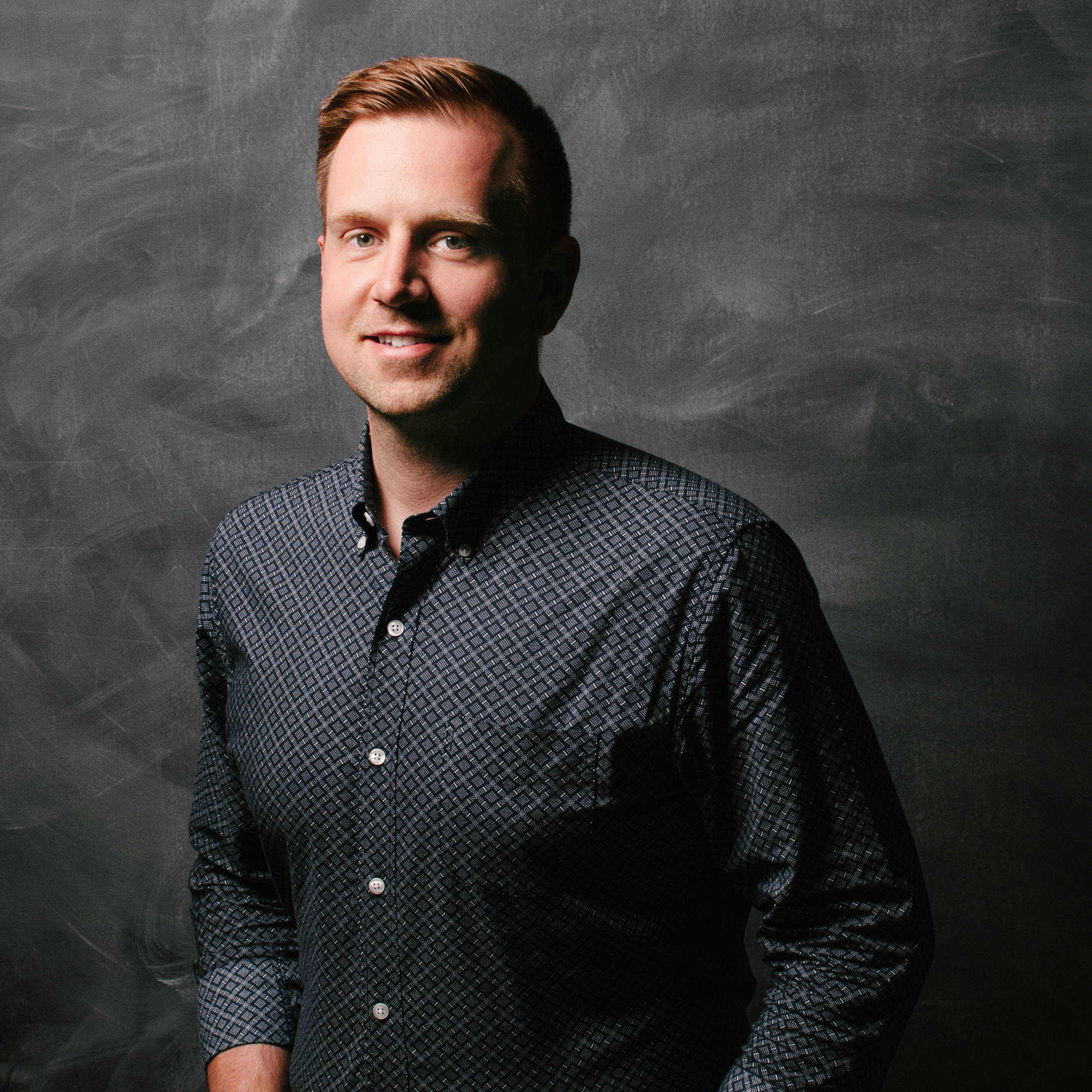 John Ryan
Co-Founder, Interactive
John has been working on brand, design, and interactive projects large and small for more than fifteen years. Much of that work has been focused on celebrating Canada's rich design history, rugged natural beauty, and our diverse identity as a nation. John's work has been featured in Azure, the National Post, The New York Times, and at the Royal Ontario Museum; and has been recognized by The Advertising & Design Club of Canada, as well as Applied Arts Magazine. John spends his off time in a hammock by the water somewhere in Algonquin.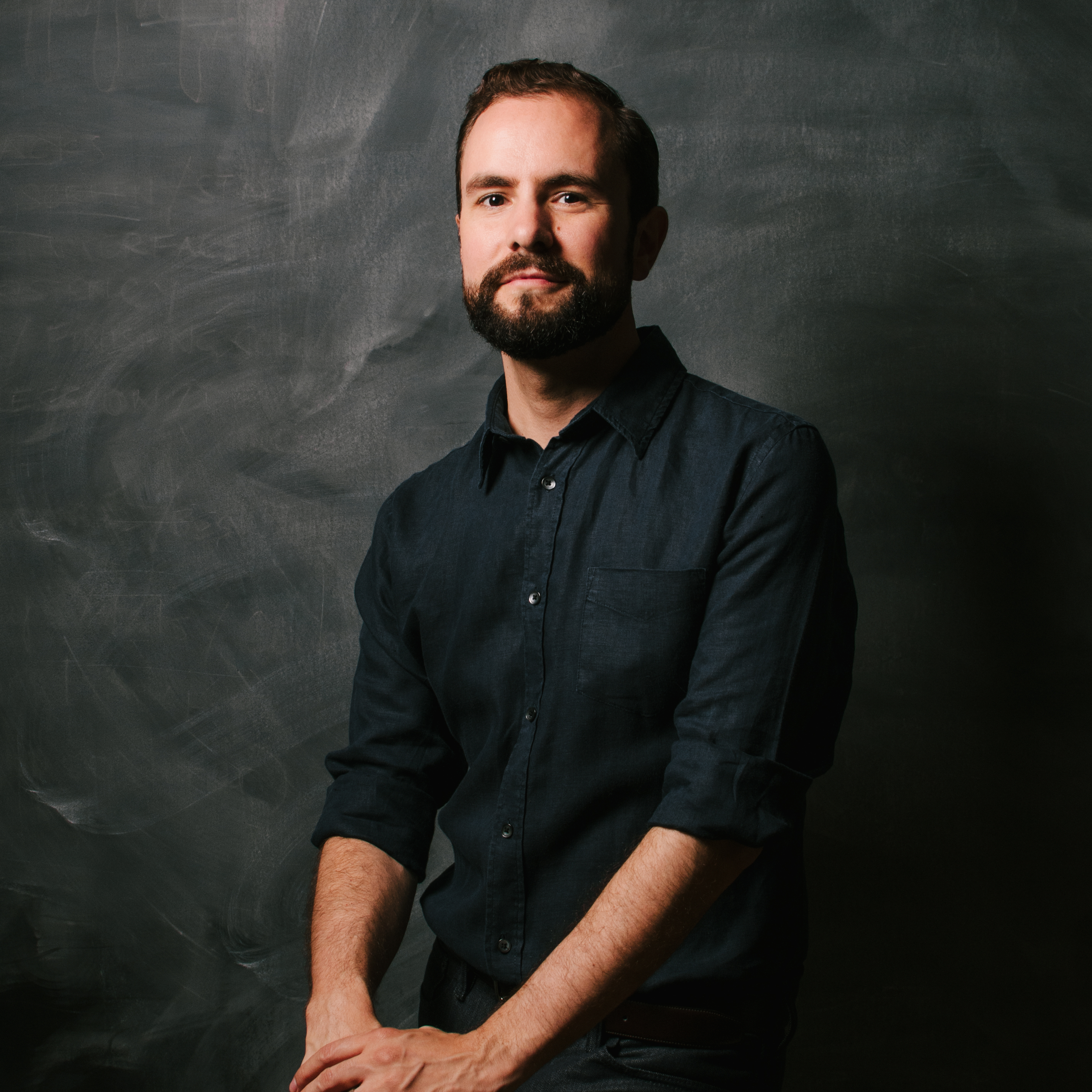 Jacob Sharrard
Co-Founder, Design
Jacob has over fifteen years of experience crafting brand identities, marketing programs, event visuals, and advertising campaigns for a diverse range of clients including Google, Microsoft, Royal LePage, and Forests Ontario. His passion for helping brands tell their story through clear, effective communications and unforgettable creative drives every project he touches. When not in the city, he can often be found hiking or paddling through Ontario's parks.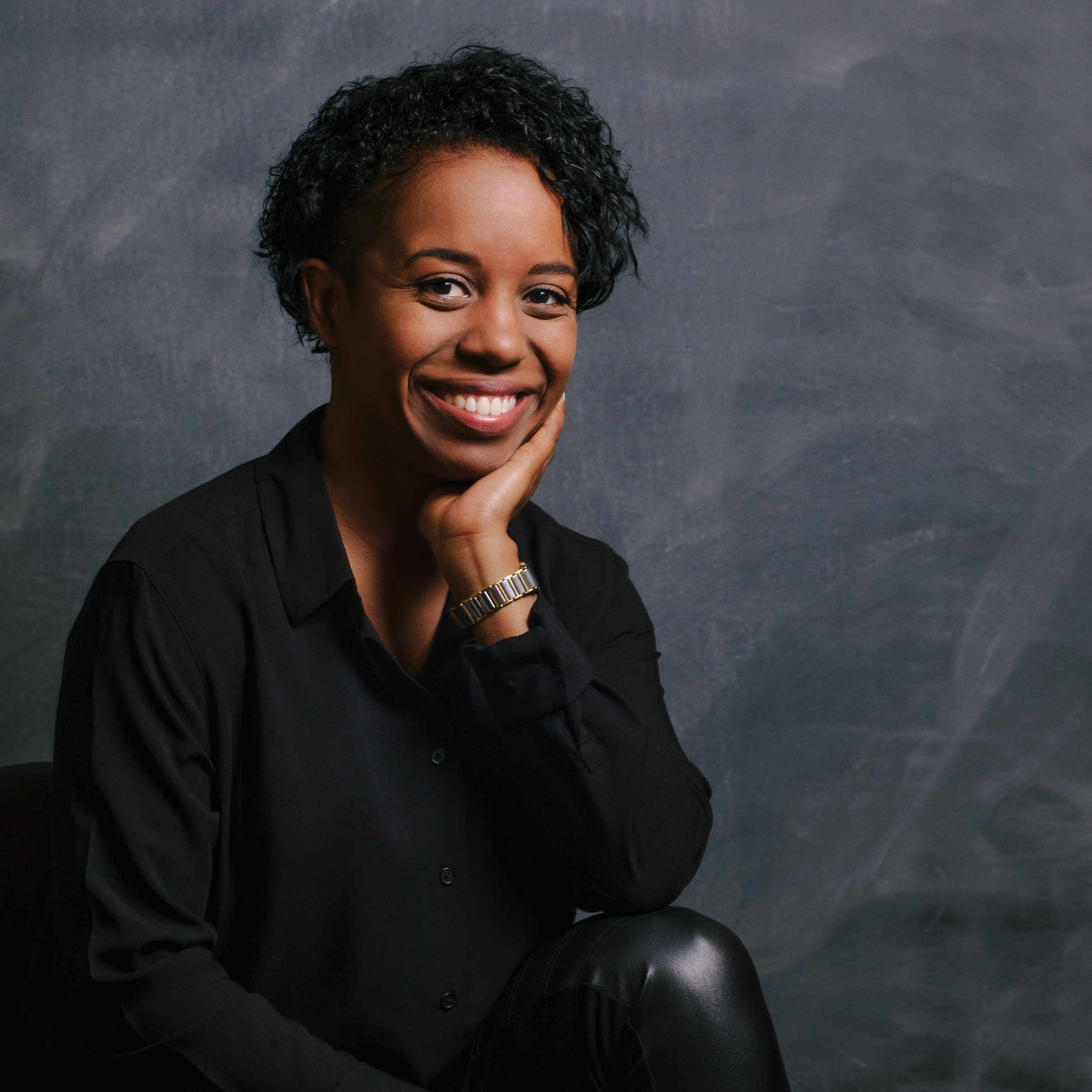 Krystal Campbell
Director of Creative Operations
Krystal has over fifteen years of experience working in the design and advertising industry. She's worked on a diverse range of client projects in retail, automotive, government, banking, non-profit, and more. She has a passion for promoting strong collaboration with key stakeholders to ensure all projects are completed on time and on budget. When not working, Krystal can be found tending to her several houseplants, hunting down a good book, and chasing her wrinkly bulldog.
Dylan Welsh
Senior Program Manager & Client Success Team Lead
Dylan has been producing campaign assets, for well over 10 years. In the past, Dylan has produced commercial photography, broadcast spots, along with many experiential and digital builds, for the real estate, retail, beverage, automotive and events industries. He not only specialises in building digital experiences but enjoys connecting them to physical interactions. You may find him working with artists and designers to incorporate technology into structures and spaces, canoe tripping with his family or riding his bike in the woods.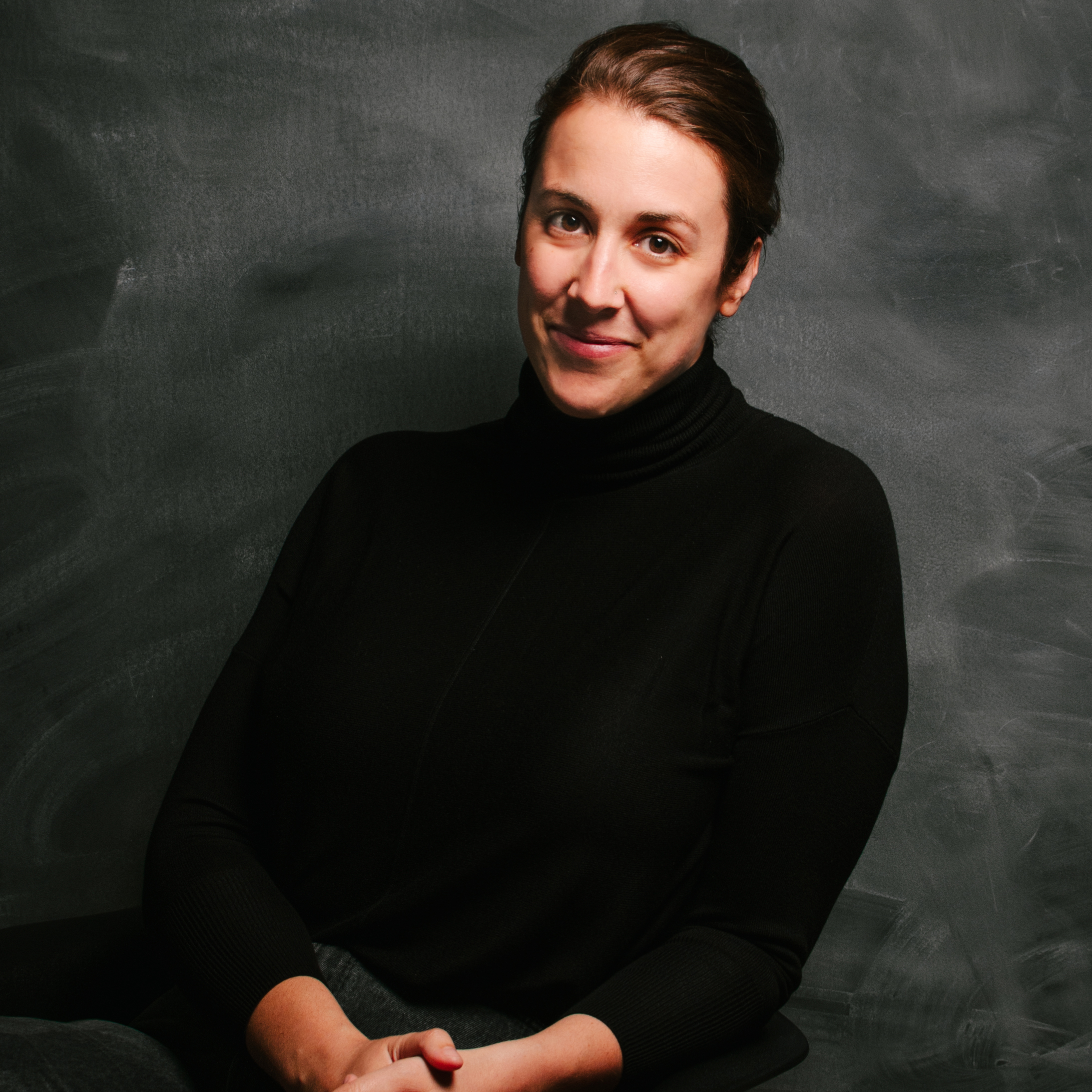 Lynn Gammie
Technical Strategy Lead
Lynn is a passionate technical strategist and experienced front-end developer, who finds joy in working on projects that are both logical and beautiful. Before learning code and strategy, Lynn worked in book publishing, where she gained an appreciation for the power of good typography and design. In her free time she coaches synchronized swimming and is a competitive swimmer herself.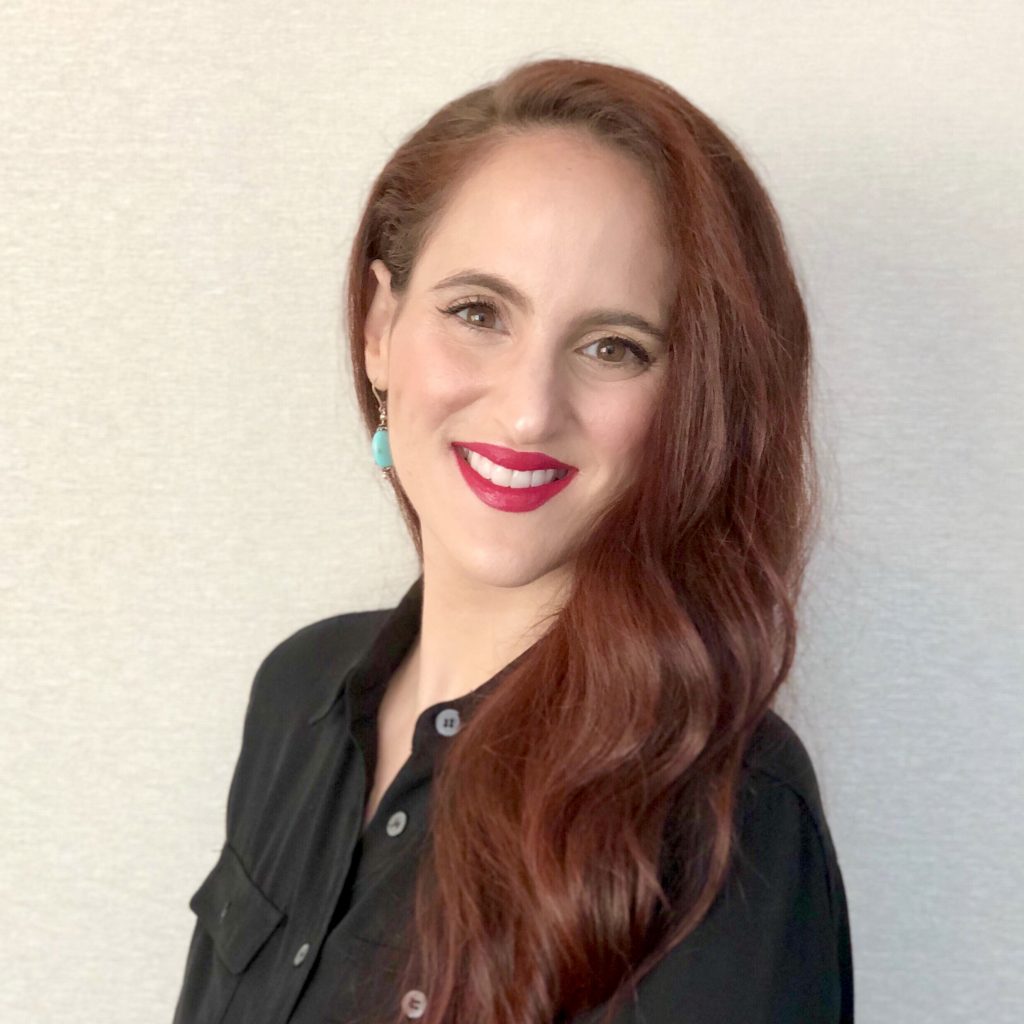 Nahya Raidy
Project Manager & Culture Lead
Over the course of her career, Nahya's curiosity has led her to explore a wide range of industries, from marketing to events to travel & tourism. These experiences have helped her build a broad understanding of stakeholder and client needs and unfolded a passion for helping to create memorable and creative experiences. In her free time, you'll find Nahya testing new recipes, hiking in the Rouge Valley, chasing sunsets by the lake and documenting it all on her personal blog.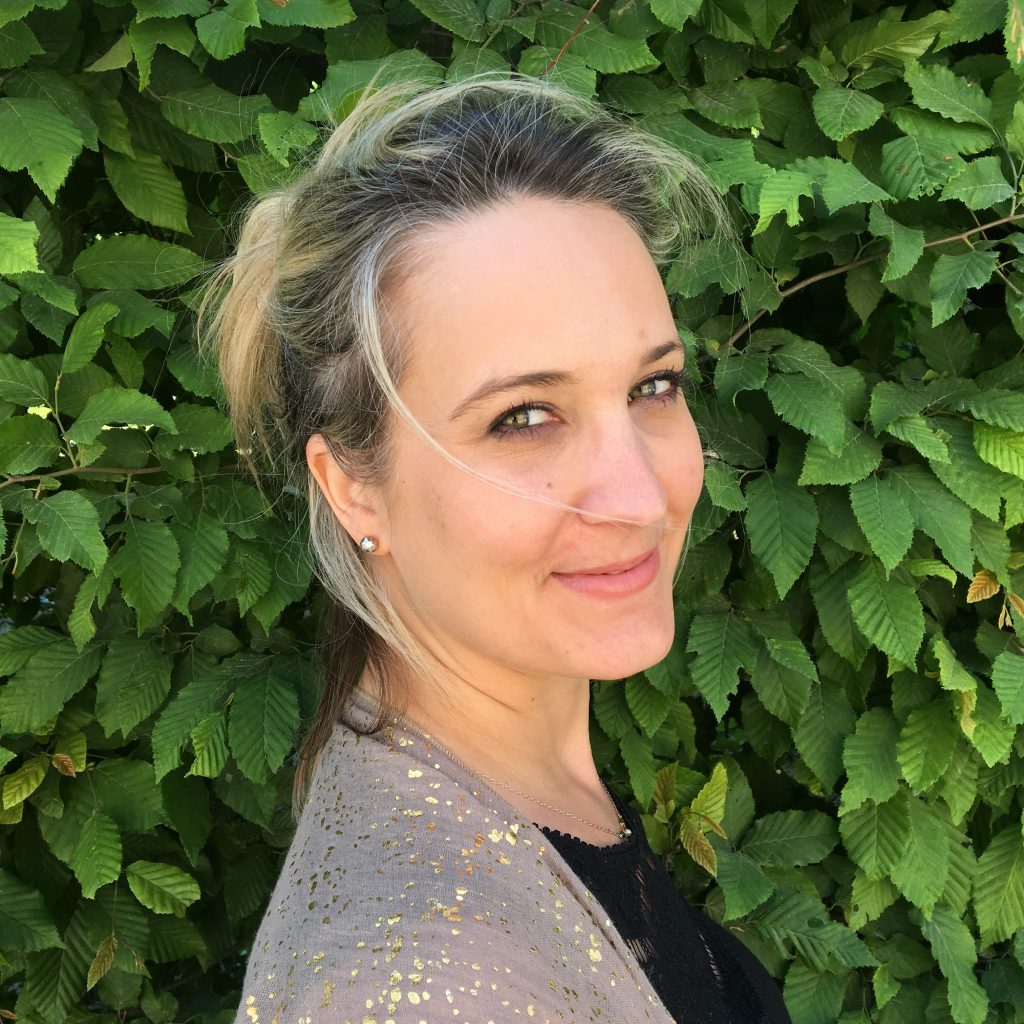 Jen Knox
Project Manager
Jen is a seasoned PR & communications professional, marketer, brand strategist and project manager. She's worked across the television, film and music industries as well as in tech and start-up. During the pandemic after a serious sugar-craving during lockdown, Jen launched Konfekt Candy, an online candy store of imported Swedish godis under her own brand. When she's not managing projects or selling candy, Jen is usually found on a patio in Leslieville with a vodka martini in hand (shaken, olives, not dirty).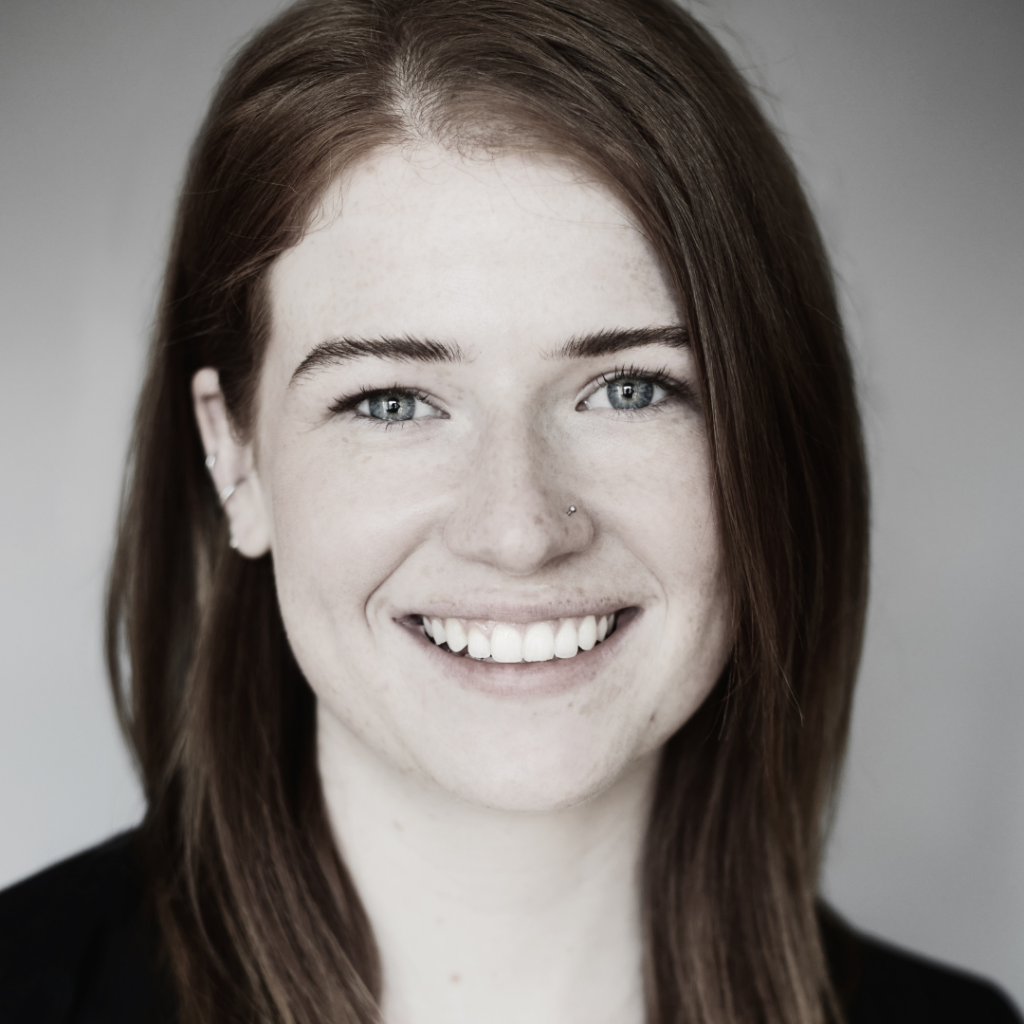 Nicole McNulty
Digital Project Manager
Nicole is an experienced creative professional who has had the opportunity to work on a wide range of projects, from traditional print work to integrated digital platforms. Nicole brings an energetic and charismatic disposition with a focus on implementing value-based solutions by leading diverse teams in the delivery of complex projects. When she's not project planning, she can be found in the great outdoors hiking, or camping.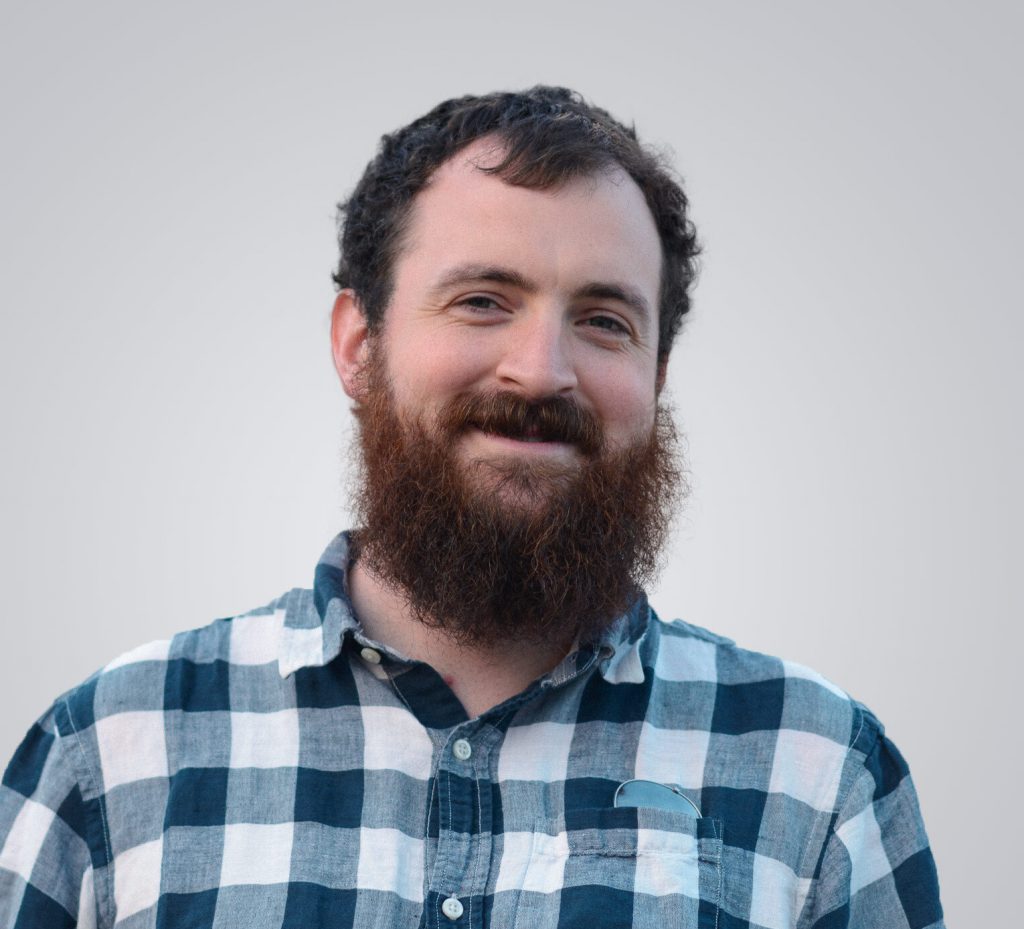 Adrian Trimble
Senior Developer & Dev Team Lead
Adrian is a developer with experience designing and developing websites for a range of clients. His passion for the web began when he was a child building fan-sites for his favourite hobbies. He has since gained over 10 years of agency and freelance experience, and enjoys projects which push his technical and creative boundaries. Originally from the UK, he has lived in Canada since high school and currently calls Montreal home.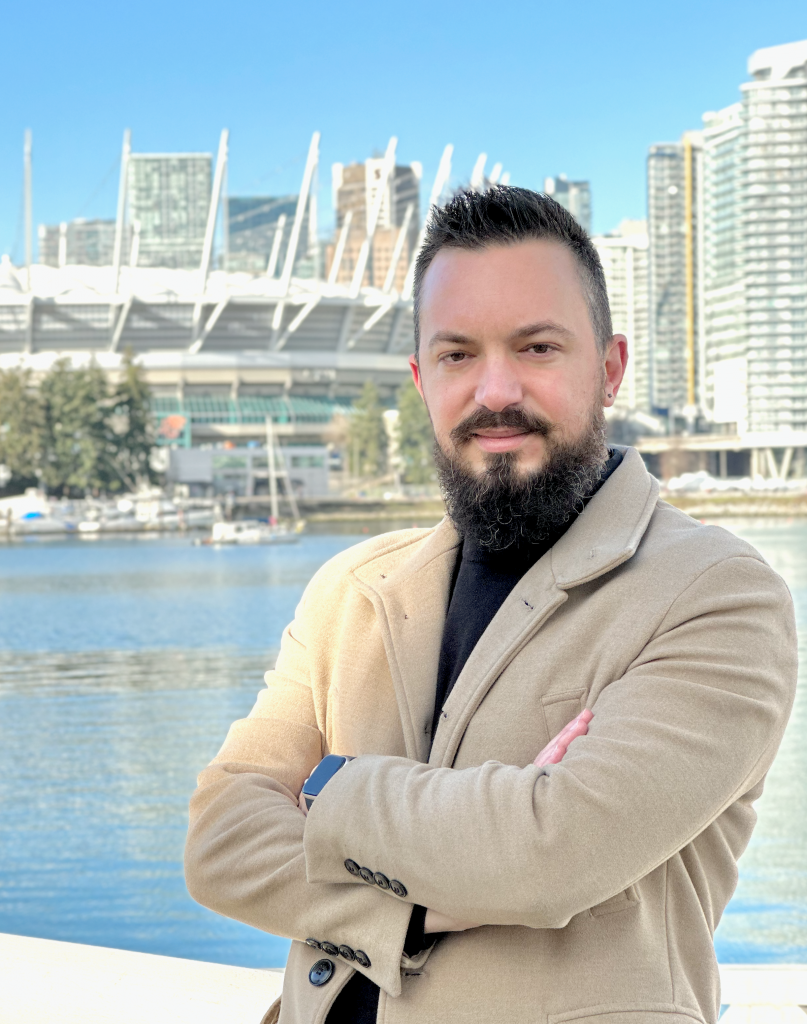 Roberto Cinetto
Developer
Roberto discovered his passion for web technology almost 15 years ago while in university in Italy. He decided to leave his studies, and change his career path to dedicate his time to learning web development. Throughout the years, he's also gained knowledge and experience in graphic design, photography, 3D modelling and animation, and video editing. Based in Vancouver, you can find Roberto running or swimming in his free time. With music also being an essential part of his life, if he's not programming or training, he's listening to music or playing his guitars.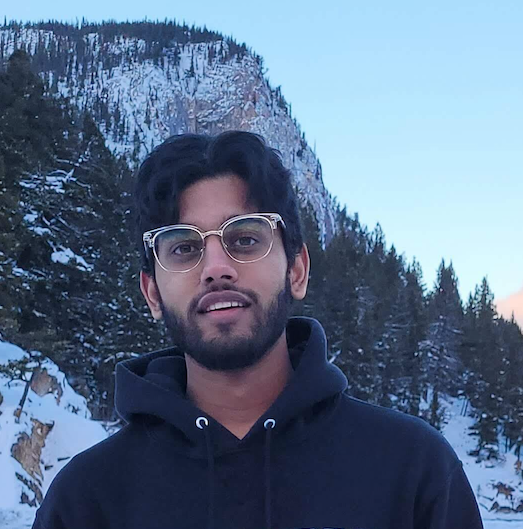 Zain Hansrod
Developer
Zain is a self taught developer who first discovered his love for computers by tinkering with old PC's his dad had at home. The hardware skills transferred to software where a deep passion for coding got kickstarted. When not coding, he can be found playing or watching soccer, tinkering with cars or some casual gaming.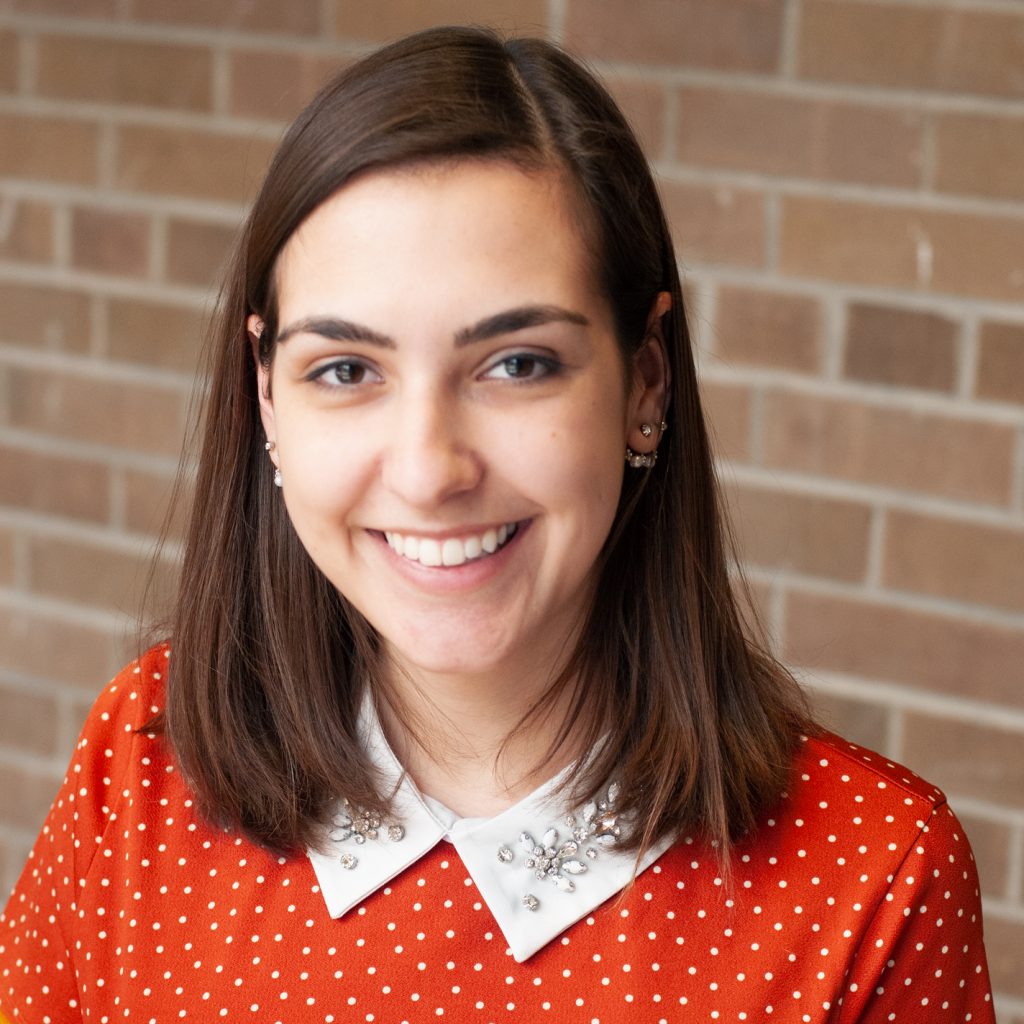 Janine Thomas
Motion Designer
Janine is a creative problem solver who specializes in motion graphics. Famous for designing a Toronto-themed condom, Janine loves to incorporate humour, honesty, and a sense of life into her projects. When she's not designing, you'll find her selling irreverent Christmas ornaments or dressing up her dogs.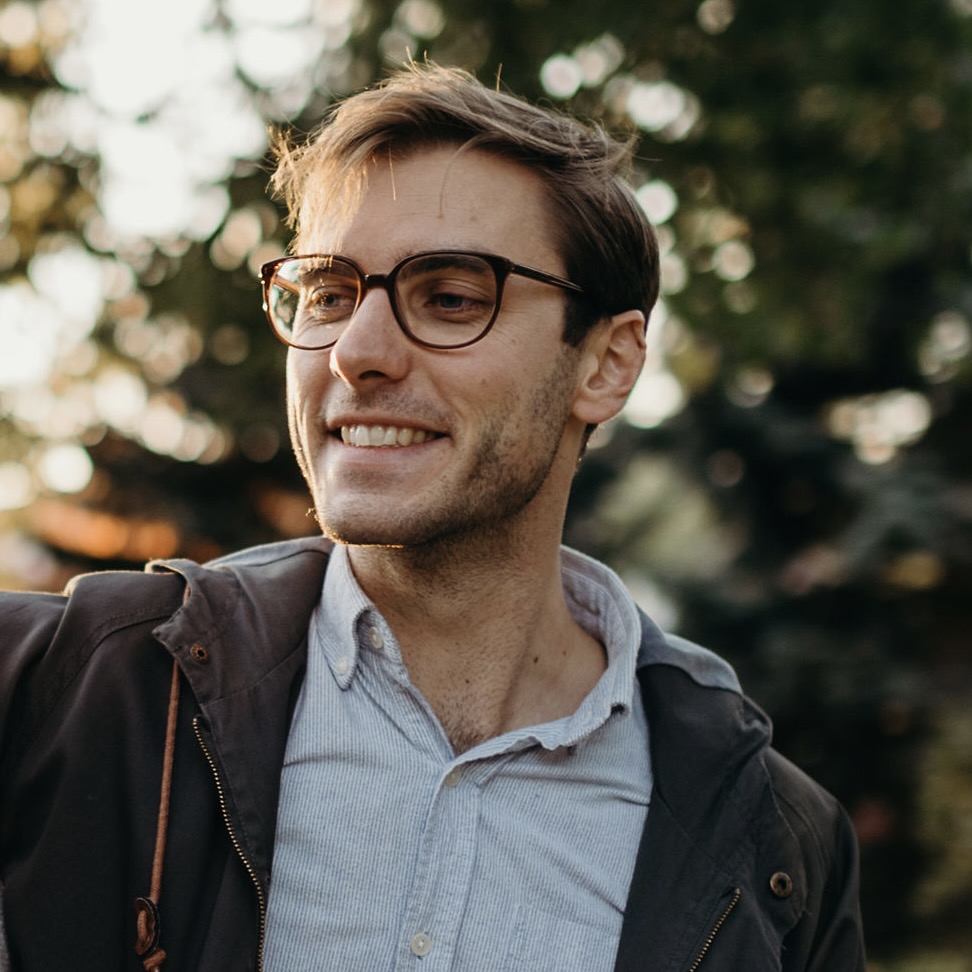 Chris White
Senior Designer & Design Team Lead
Chris is an experienced designer who specializes in publication and visual identity design for brands. He's at his best when navigating the space between brand identities and visual storytelling. He has worked on projects for the Globe and Mail, CAA, Geico, Acura, CPA Canada, Strategyzer, and the Hand Eye Society. Outside of work you'll find Chris biking around Toronto looking for birds, making impractical ceramics, or whipping up a delicious meal.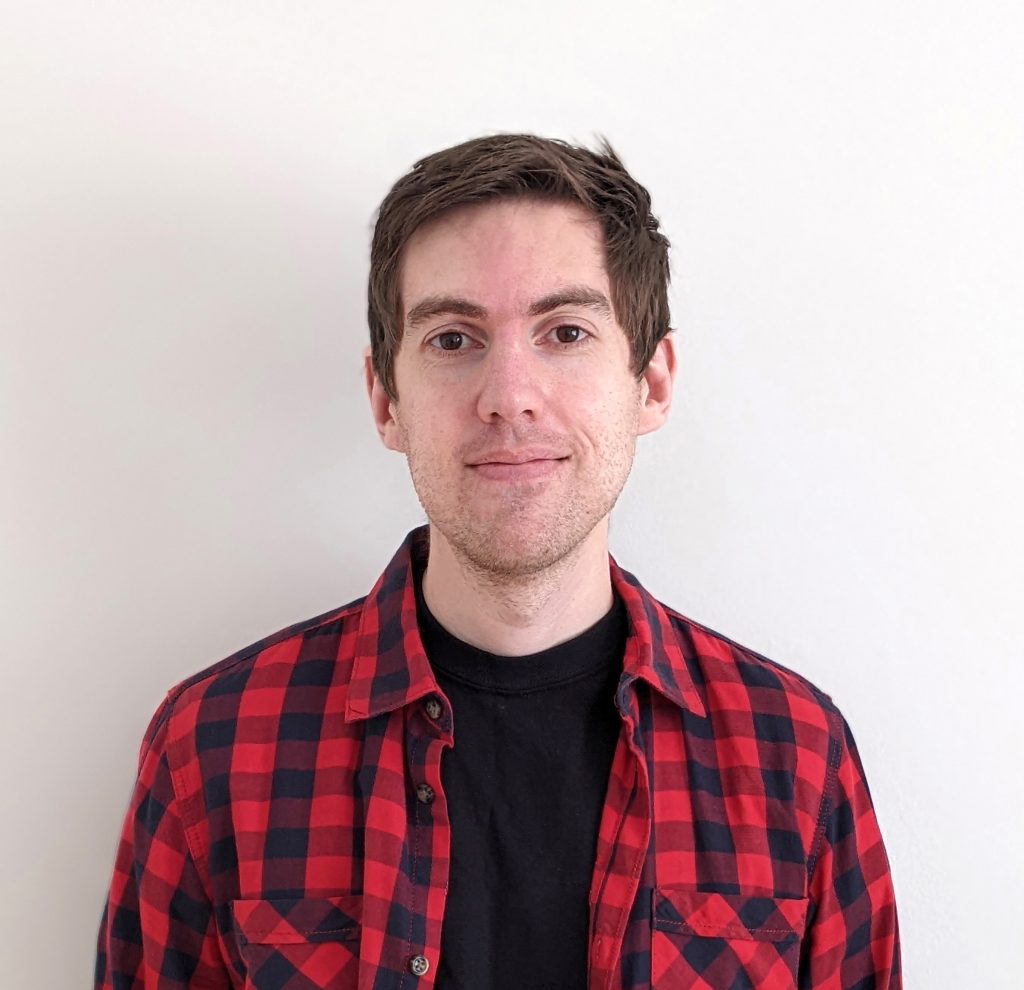 Noah Ortmann
Senior Designer
Noah is a Toronto-based designer with over 10 years of experience working in digital design, print, and front-end development for global brands, small businesses, and agencies. For Noah, design is the perfect combination of communication, problem solving, and self expression. He gathers inspiration by exploring Toronto's diverse neighbourhoods and parks. His self-initiated design projects have been featured by the National Post, CTV News, BlogTo, MentalFloss, and CBC Radio One.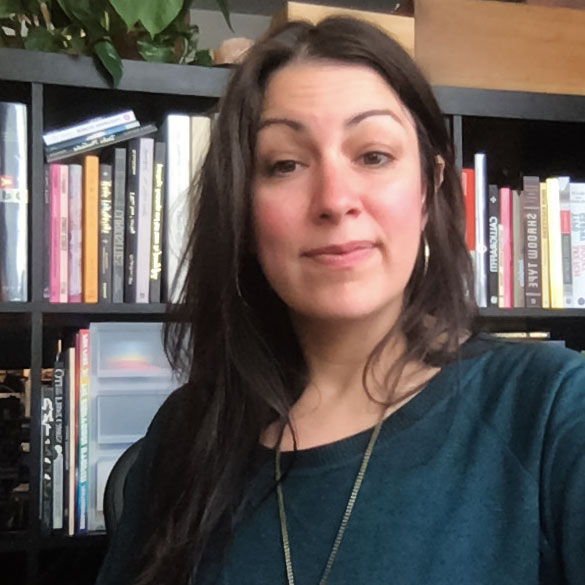 Anika Qureshi
Senior Designer
Anika believes in the power of design and art to connect the dots, expand awareness, and create meaningful change. Clients she has worked with include; TSO, CBC, Elsevier, Air Canada, Emirates Airlines. Her years of experience leading design and advertising solutions (brand, identity, print, digital) range across global and local spheres. She sees value in it all, continuing to find excitement in the ever-expanding space where you can always be a student. She knows when we work together (with heart) towards a common goal, we facilitate positive interactions and inspire action. Aside from this, she is a mom to an awesome young boy, plays a lot, and sees travel as an important part of life.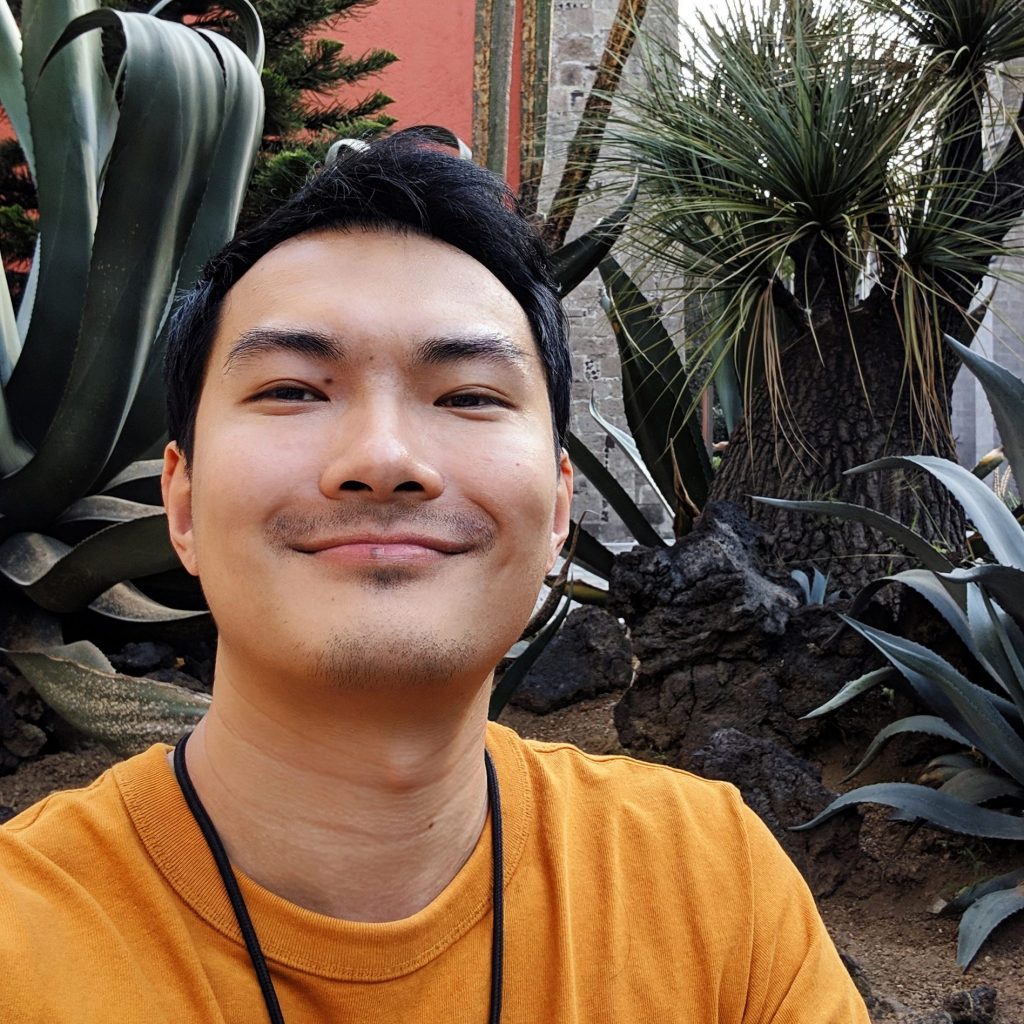 Allen Zhou
Designer
Originally from Tianjin, China, Allen's passion for art started from a young age. He pursued a fine arts degree before studying graphic design. This background has helped shape his meticulous approach to design. In his leisure time, you'll find him seeking out new perspectives in museums and art galleries, and travelling around the world.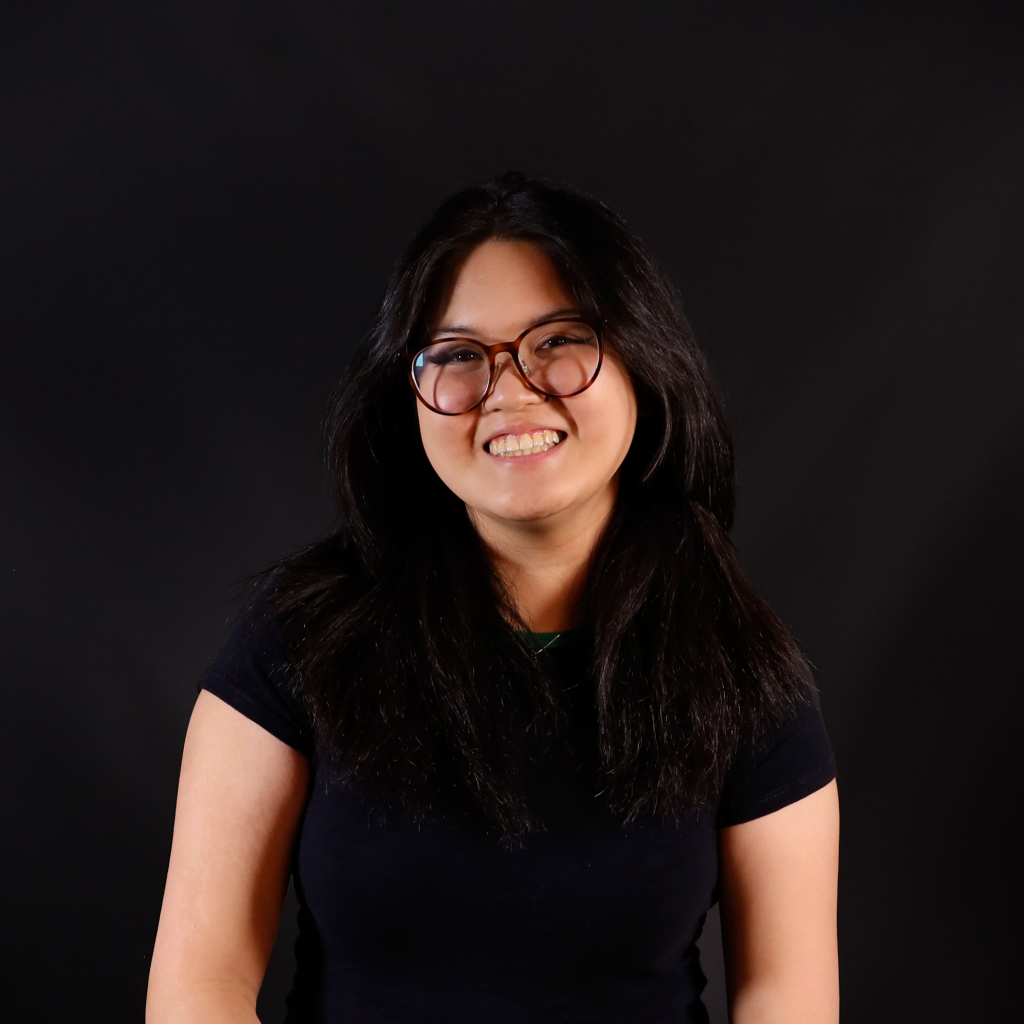 Anika Jingco
Designer
As far as Anika can remember, she has always had a deep appreciation for the arts. This passion sparked her interest in pursuing a career that allowed her to share her love for visual art and use creativity to share meaningful solutions. When she's not in front of a computer designing, art is still prevalent in the hobbies she pursues: listening to her indie pop playlists while on walks, annotating her paperbacks or working on yet another crochet project.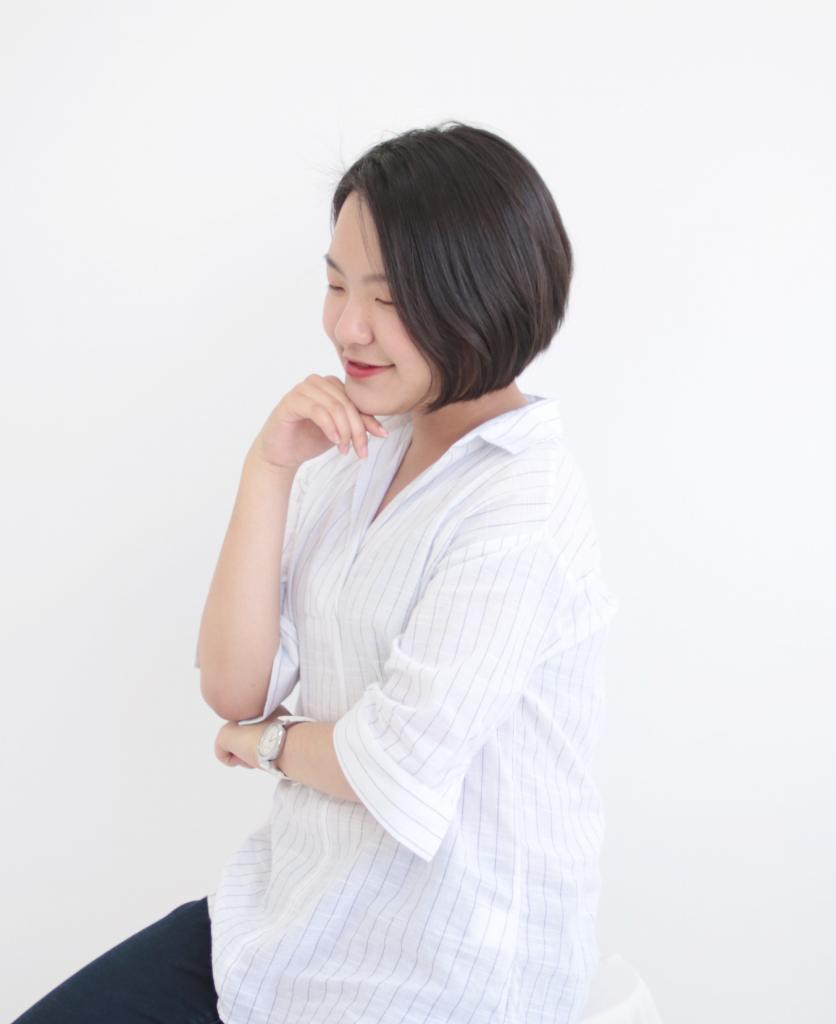 Irene Lee
Design Intern