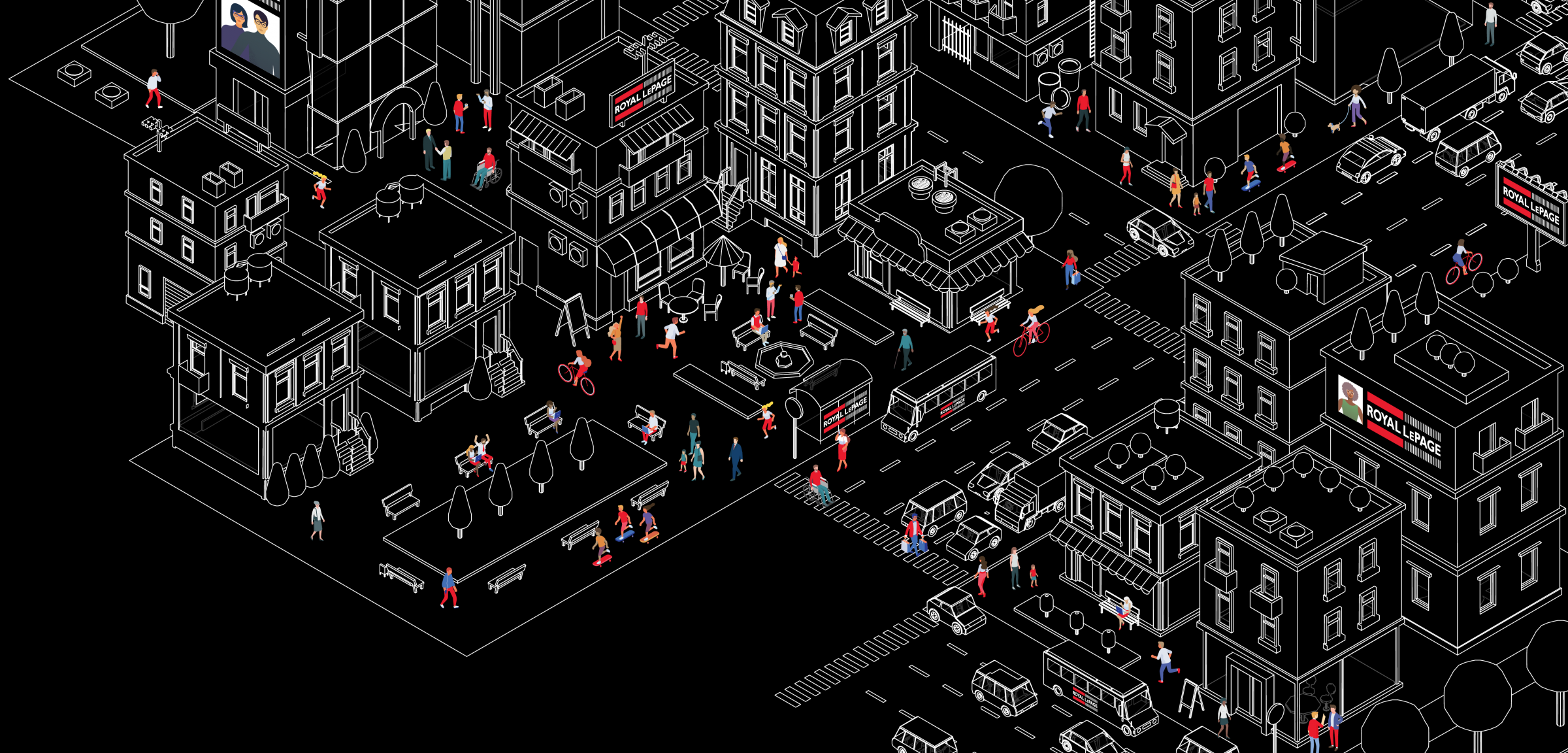 Leading Edge Magazine
Royal LePage
Royal LePage is the most trusted name in Canadian real estate, and represents more than 20,000 agents over 600 locations nationwide. Since 1913, they've been leading the industry by developing and implementing innovative technology that promotes the success of their agents, brokers, and clients. Their Leading Edge Magazine helps connect and build skills across the Royal LePage community, while also reinforcing the company's goals and tools for the upcoming year. For several years, Office/Bureau has worked closely with senior leaders, agents, brokers, writers, and content-creators to design this annual flagship publication.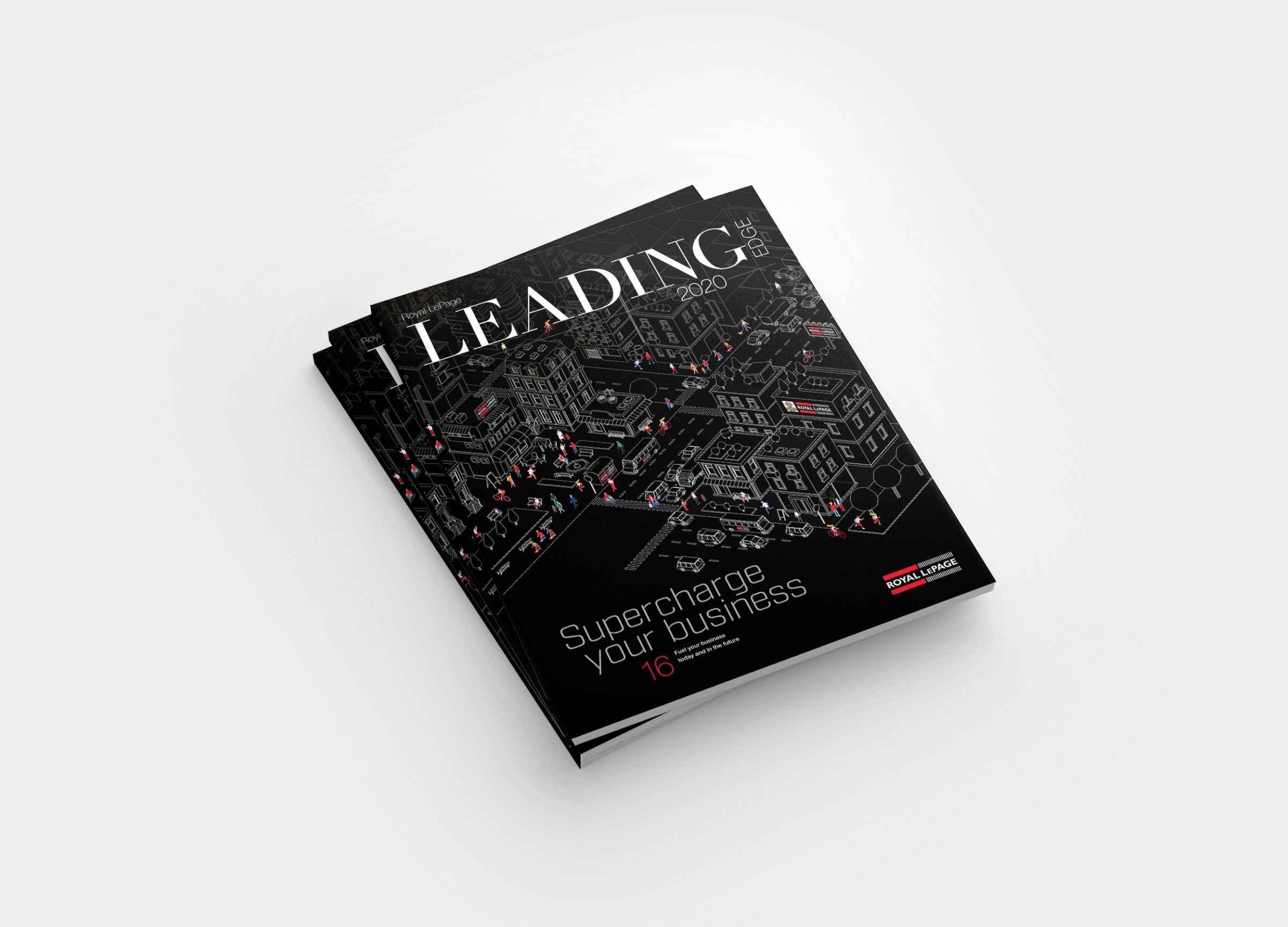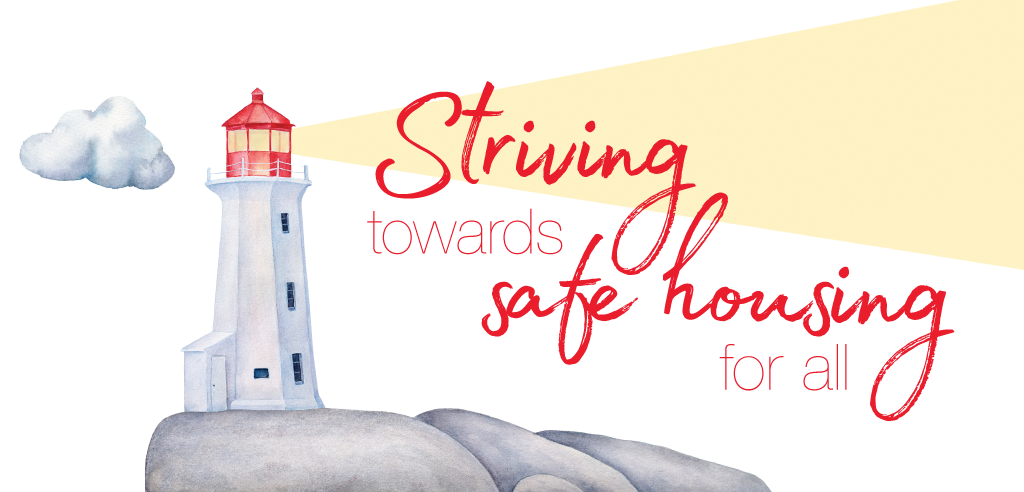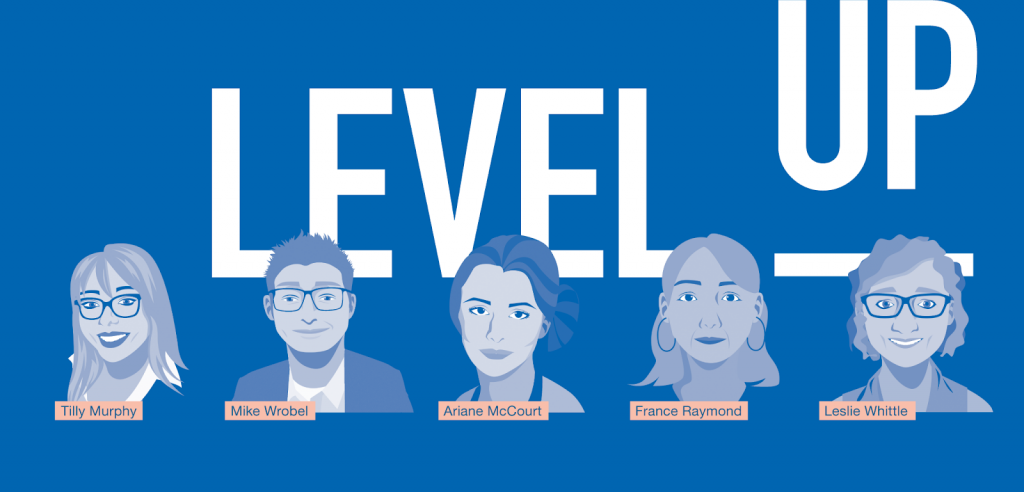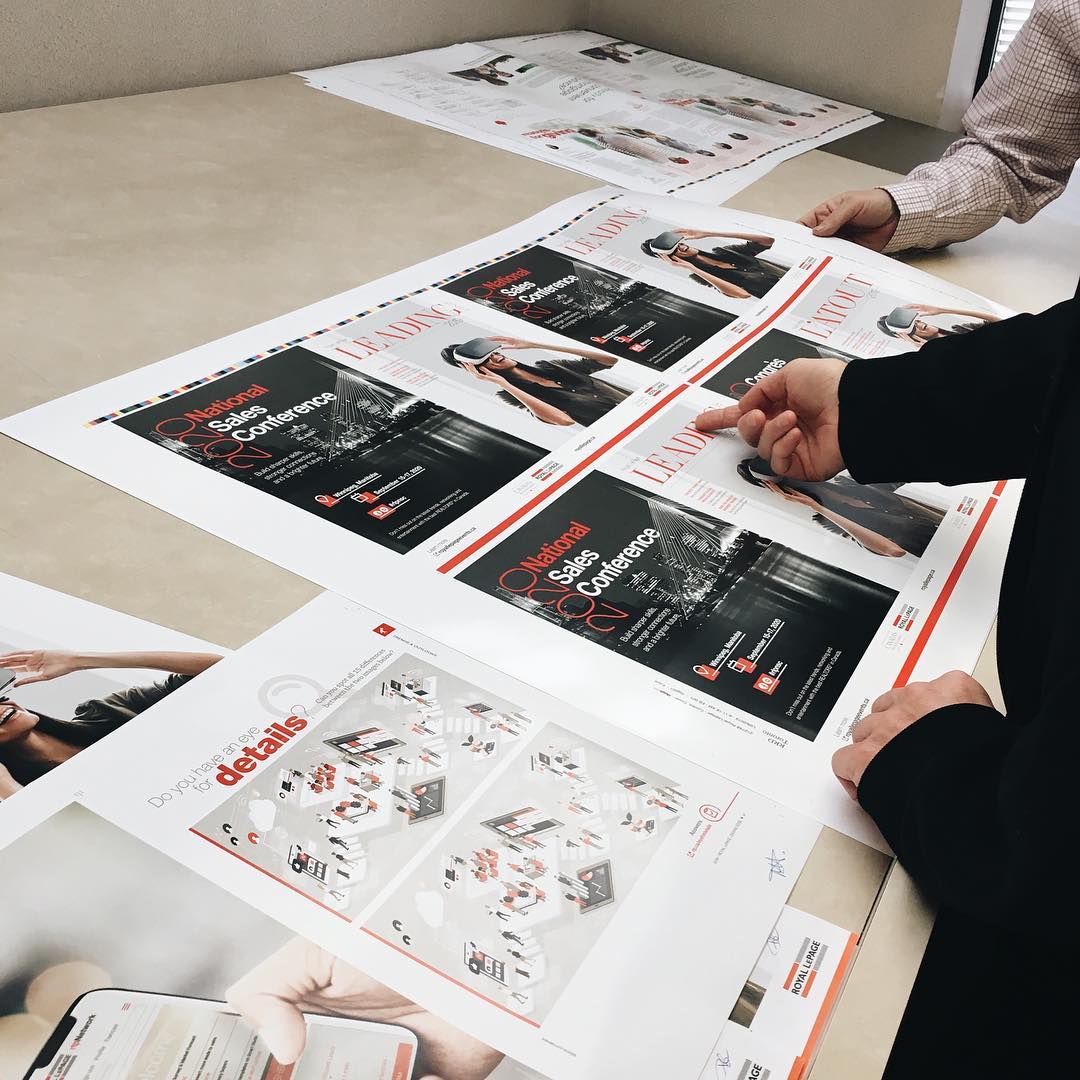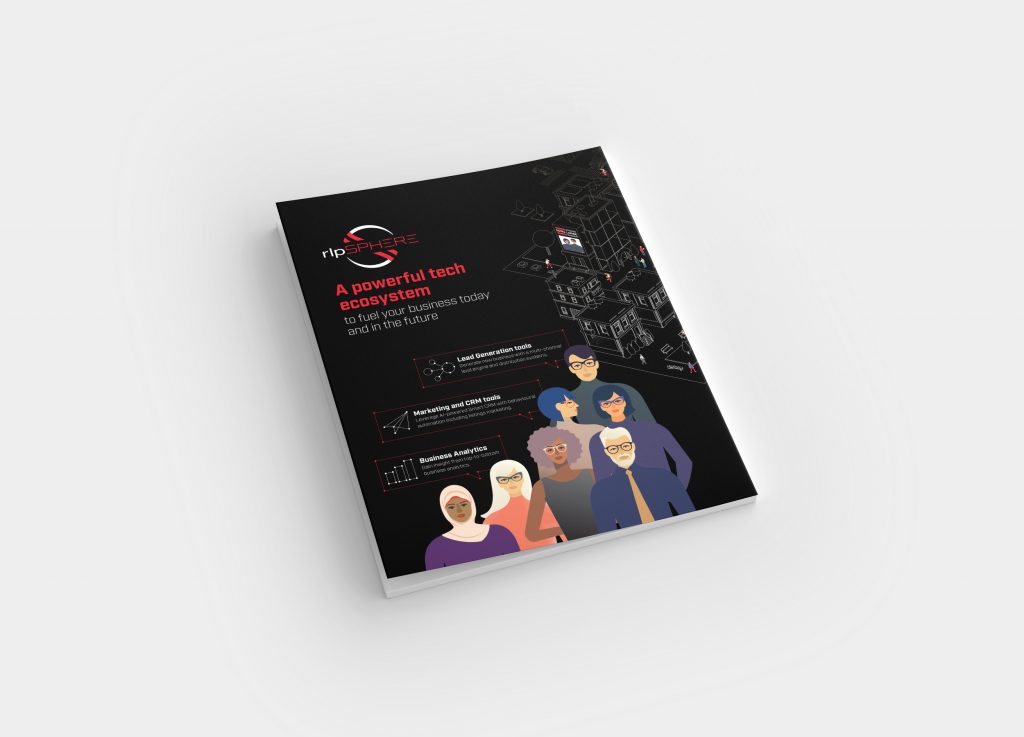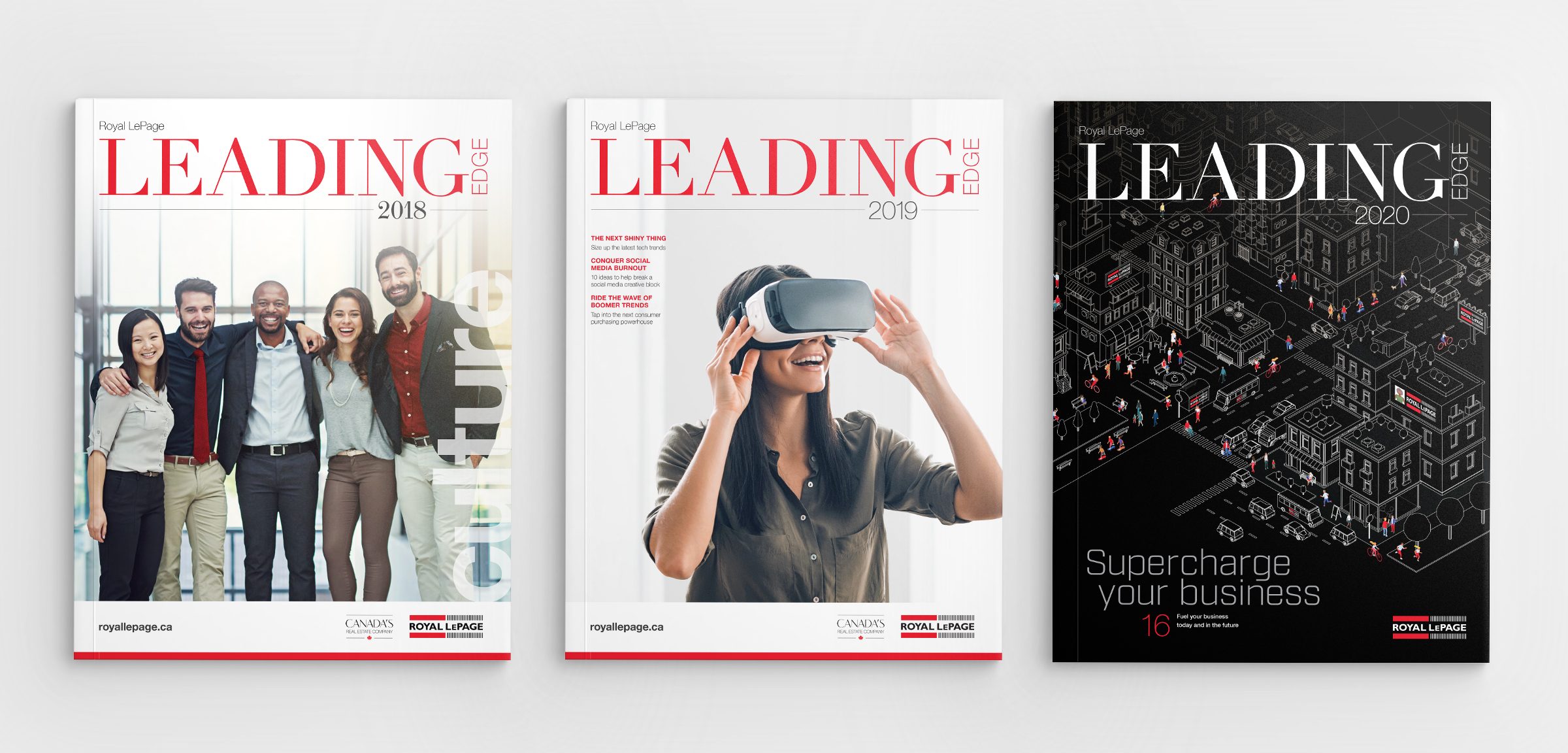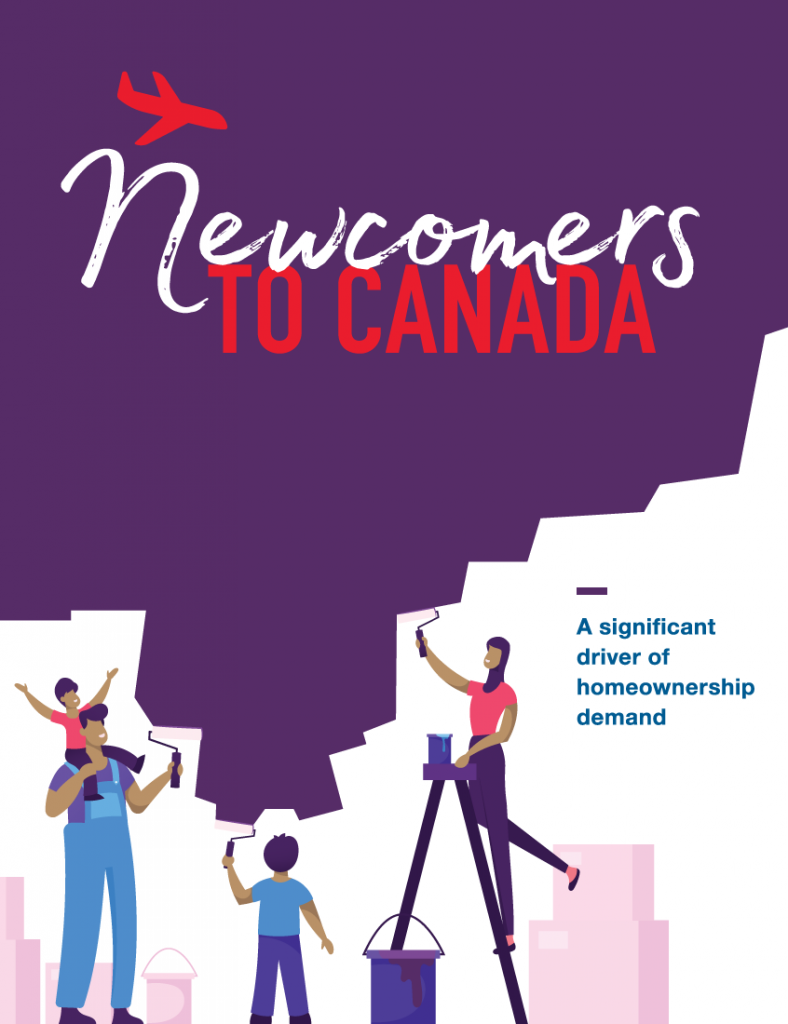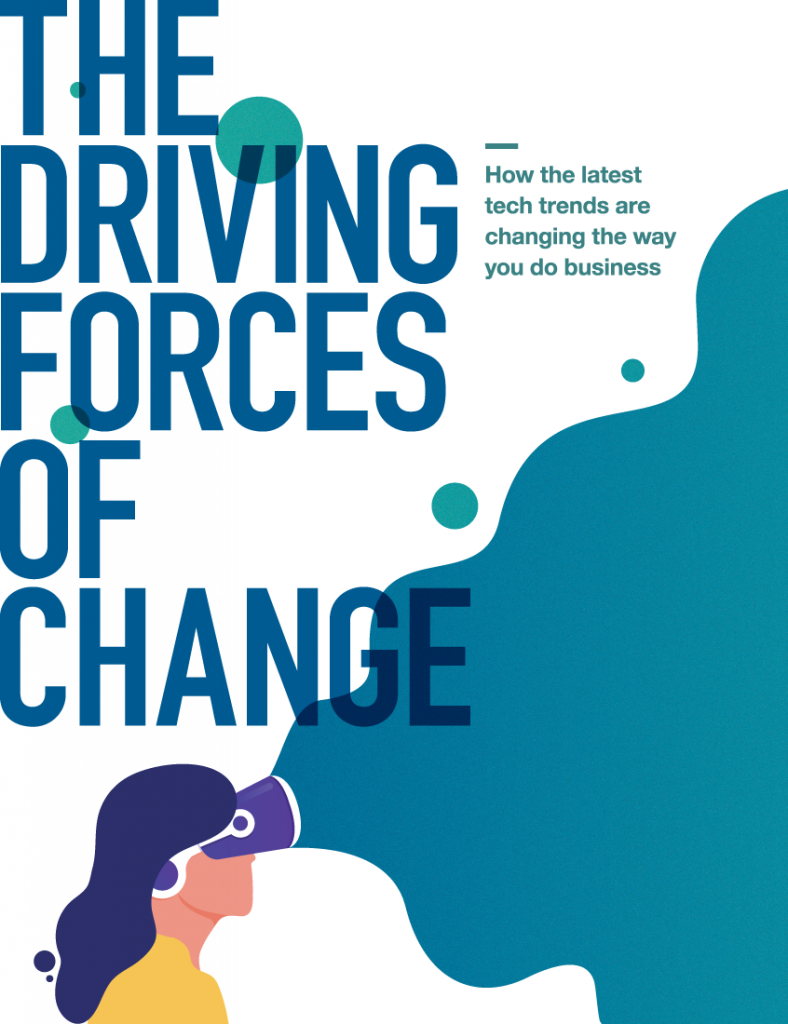 For every edition, one of the most popular spreads is a puzzle page. We created a bright and fun "Where's Waldo" adaptation , featuring the much loved CEO, Phil Soper, hidden amongst a crowded Saharan landscape. The setting was a nod to the organization's private charity, Royal LePage Shelter Foundation, who's top fundraisers were sent on a reward adventure to the Sahara Desert.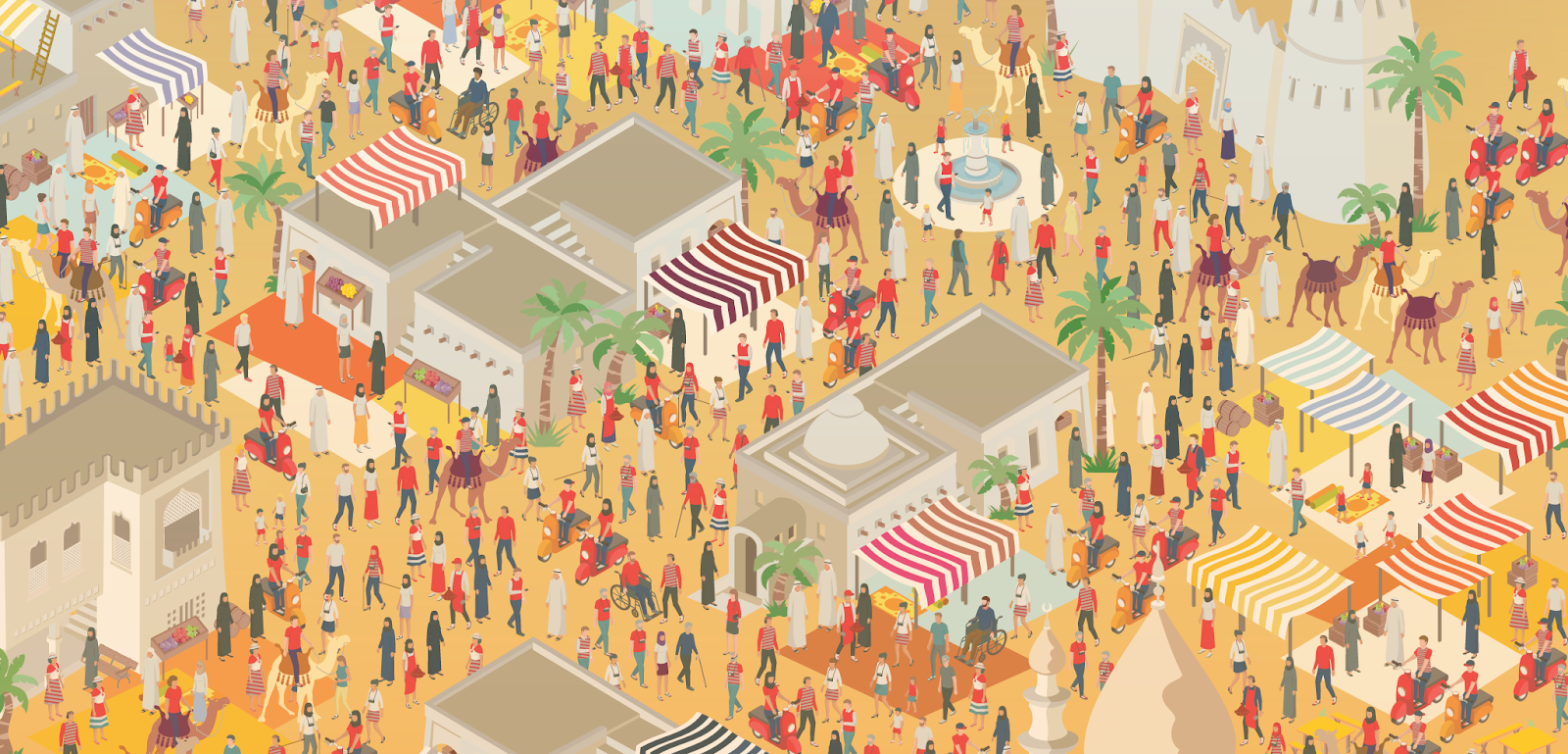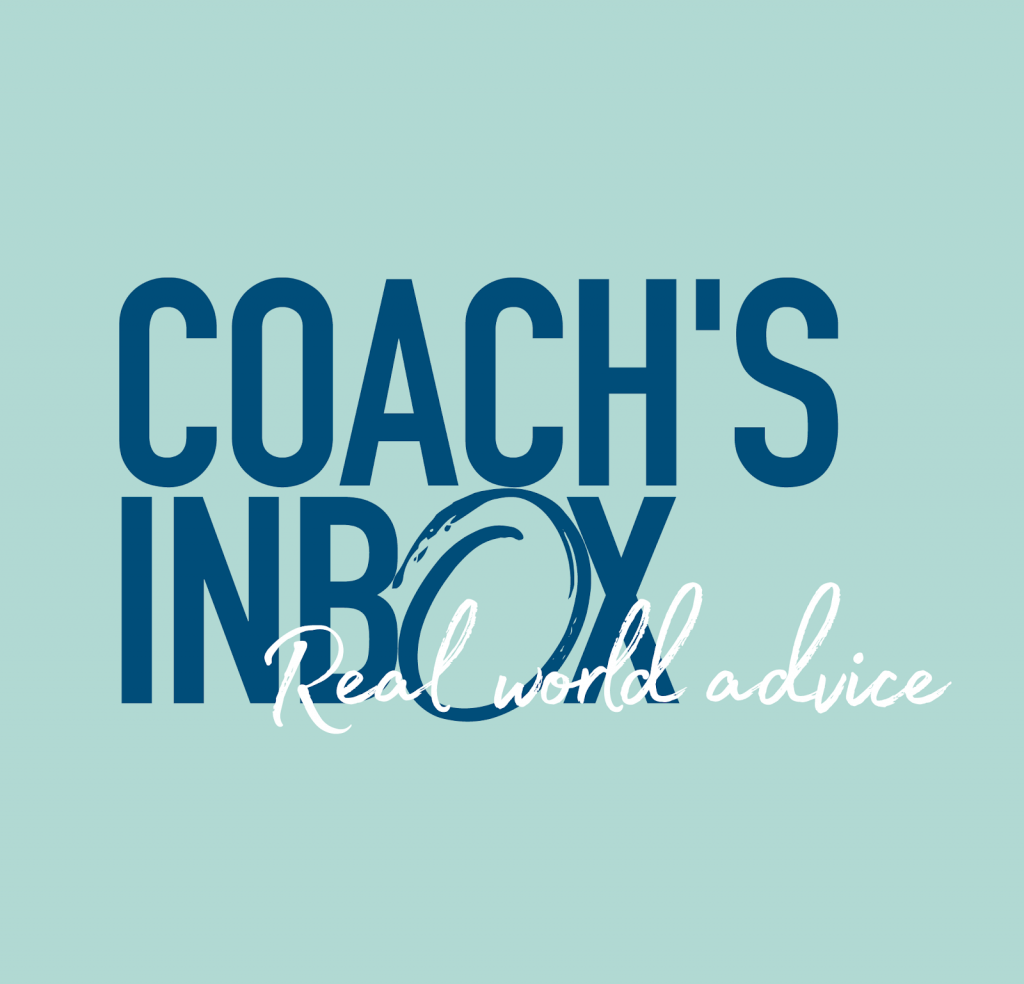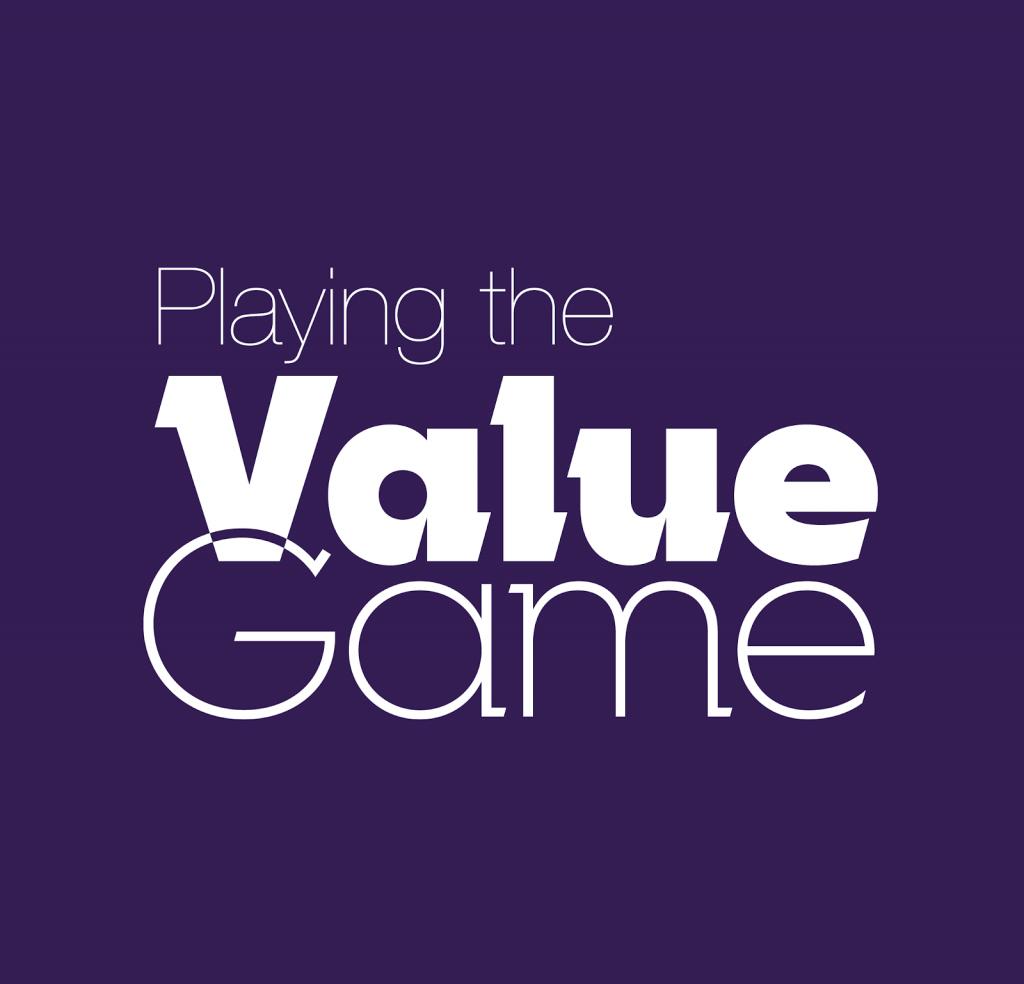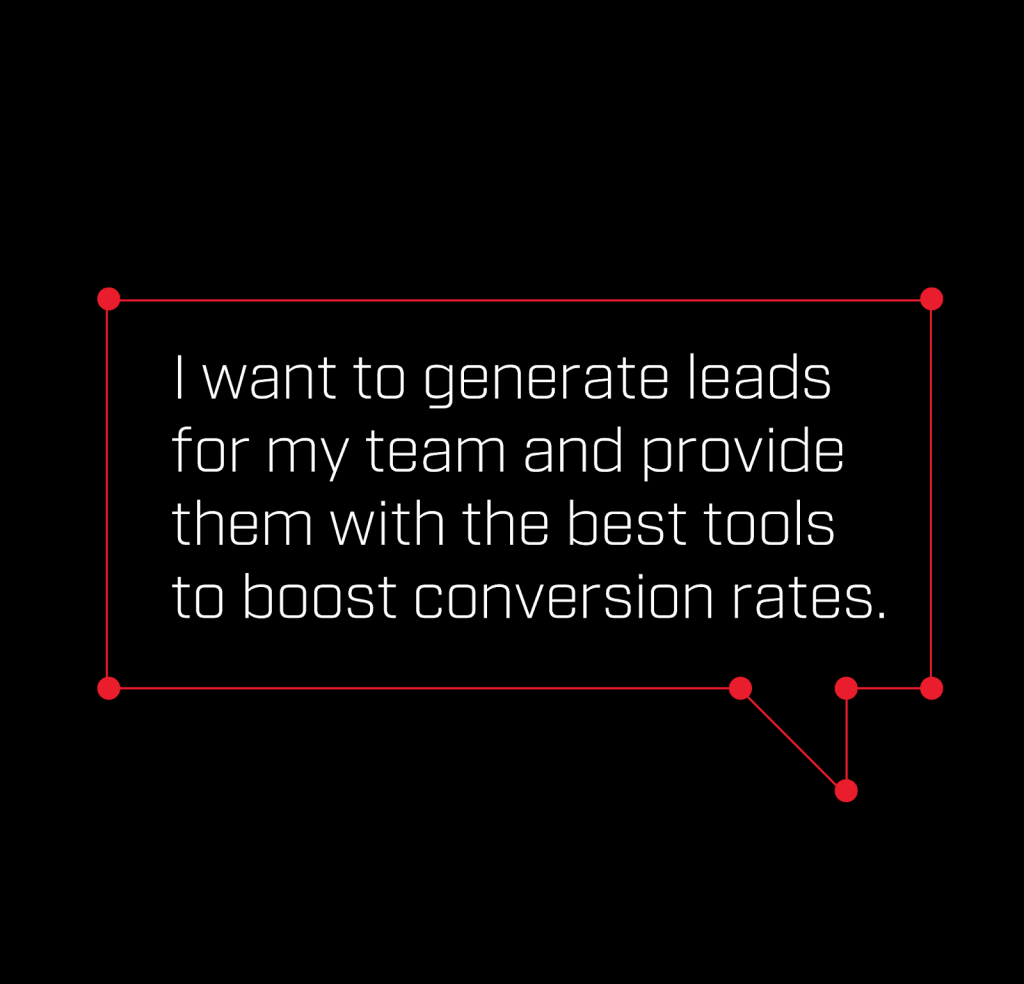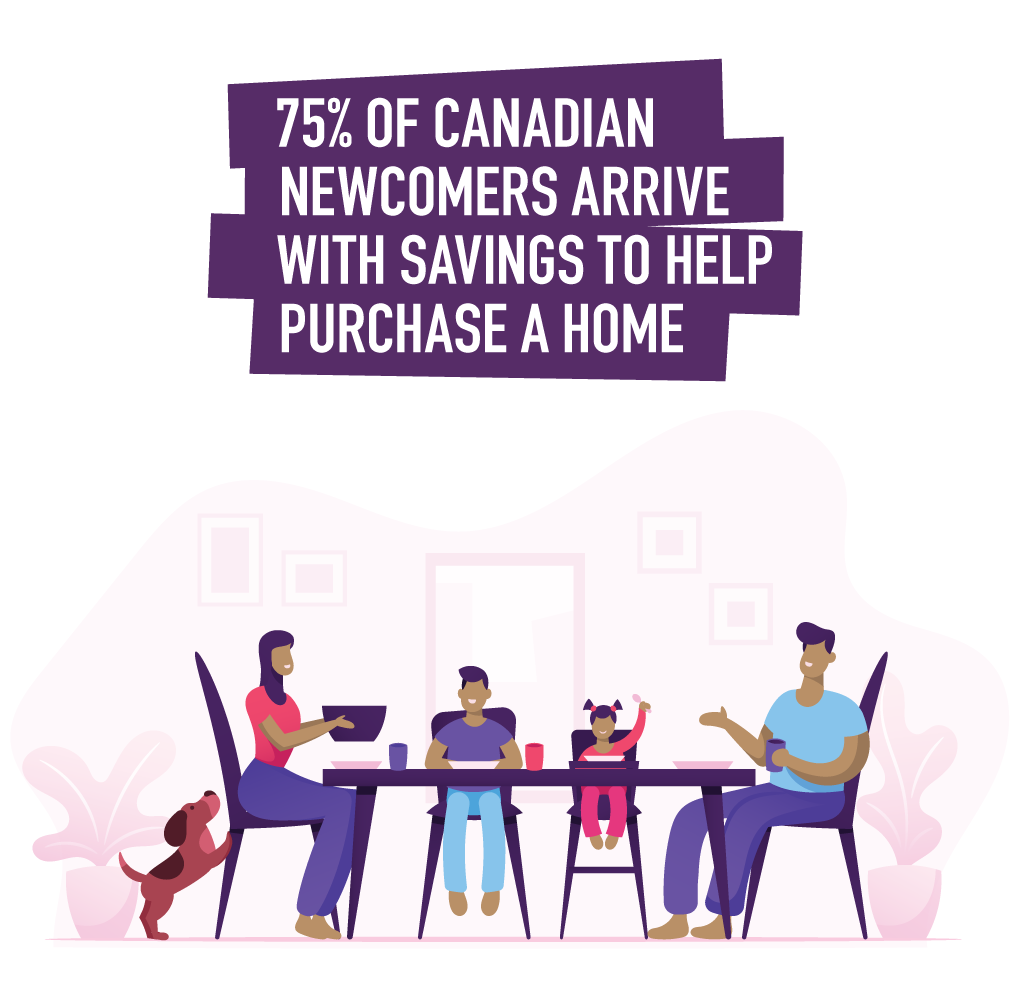 Incredible Results
Over 18,000 copies were sold and distributed to brokerages across Canada, and were met with great response and engagement from the Royal LePage community, with each issue exceeding the demand of the last. The 2020 digital edition was accessed over 2,700 times, and shared on social media from coast to coast. Many agents and brokers requested to repurpose the original content and imagery used within the book for their own promotional and recruiting needs, leading to the development of a series of pre-formatted sales and social media templates. Overall, the 2020 Leading Edge Magazine delighted, engaged and delivered value to the entire Royal LePage community across Canada.
View the 2020 edition on Issuu