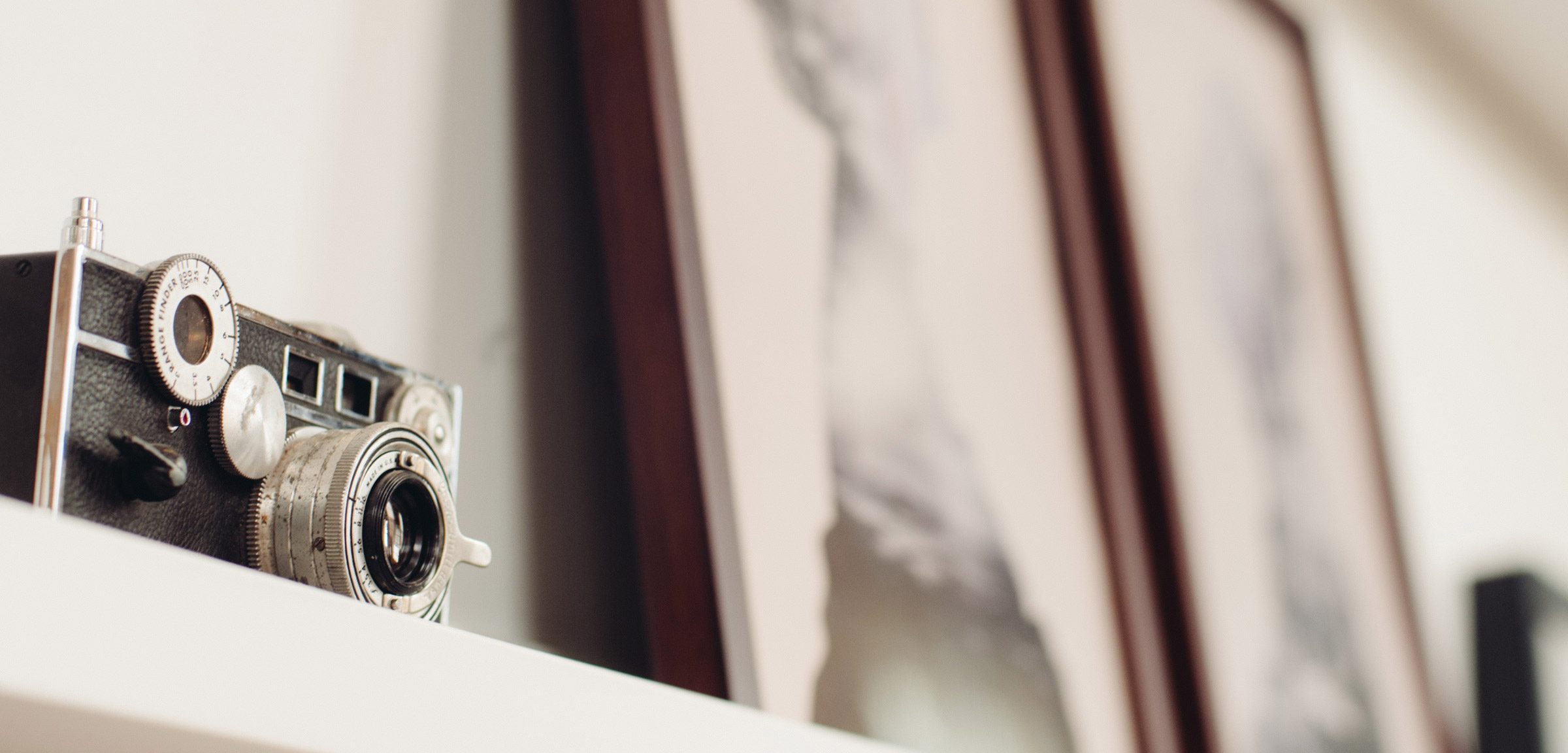 We're on the lookout for fresh perspectives.
Office/Bureau is a creative-led agency, with a tightly integrated design and development process. When we're not focused on creating amazing work, we hold hack days, lunch and learns, beer cart Fridays, and other fun projects and experiments. If this sounds right for you, drop us a line!
Project Manager
Office/Bureau is on the hunt for a project manager that loves delivering engaging, thoughtful creative for our many clients.
We're a small studio working on big projects, providing a range of creative services including digital, branding, graphic design and communication strategy. As a vital member of the team you will keep projects moving forward, aligning the needs of our clients with the diverse skills of our team. You will work with clients, senior partners, designers, and developers to communicate goals and objectives, map out processes and timing, and ensure follow through.
Our studio is growing quickly, so this is an opportunity to define a role that best suits your skills and passions, setting the tone for future growth. Help us define the processes and practices that will take our team to the next level, and create meaningful engagements with a growing roster of clients across a diverse range of sectors.
The ideal candidate is:
Curious, engaged, loves to dig in to all aspects of a project and help guide it to fruition
Excited by growth and driven to tackle bigger and bigger projects and clients
Someone who can see the forest and the trees, understands the big picture without losing track of the details that count
Organized, process-driven and strives to get the best out of a team of talented people
Excited by creativity and able to interface with working styles that vary by discipline
Not afraid to tell it like it is: if something's not working, or a process can be improved, help us learn and grow
Some Typical Tasks:
Check in regularly with clients, designers, developers, and senior partners
Generate timelines and follow up on deadlines
Schedule meetings and create contact reports
Review deliverables with the team before sharing with clients
Solicit and consolidate feedback, following up on its implementation
Participate in reviews, presentations and lunch and learns
Take an active role in new business development including identifying opportunities, connecting with new clients , mapping out timelines and processes, contributing to proposals, and attending pitches
Inspire our team to do their best work while being an advocate for our clients' needs
Minimum Skill Requirements
3 – 5 years working experience
Excellent written and interpersonal skills
Strong attention to detail
Proficiency with Keynote, Microsoft Office, G Suite, and other productivity tools
A working knowledge of Creative Suite is a plus
An understanding of digital and print processes
Compensation & Benefits
$65,000 – $85,000 dependant on skills and experience
Performance-based bonuses
4 weeks paid vacation per year
Health benefits including a health spending account
Professional development budget for ongoing education
—
Office/Bureau is a creative studio in downtown Toronto. We work with a range of clients large and small in a number of different industries, and collaborate with some of the top creative agencies in North America. Our team is small, but our projects aren't, so we're looking for someone who can learn and grow along with us.
How to Apply
Please email your resume to [email protected]
Commitment to Diversity
Office/Bureau is an LGBTQ-owned business and we strive for diversity of backgrounds and perspectives amongst our team. We encourage individuals who identify as members of marginalized communities to apply to open positions. We also actively seek out opportunities to share openings with a diverse range of audiences, and appreciate recommendations on how we can improve our outreach efforts.
Not seeing something for you?
We're always on the lookout for inspired individuals. So if you're not seeing an open position that matches your skills, get in touch and tell us why you think you'd be a good fit.
Reach Out